Friday, June 27, 2008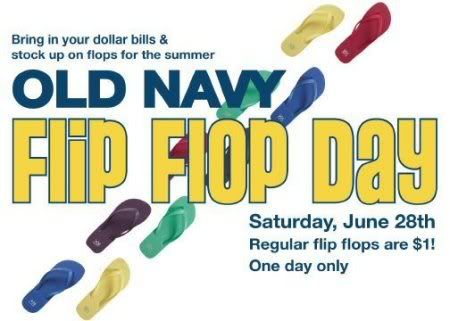 I have about fifty pairs of ON flip-flops (of course I have multiples of the same color) and I love them. Call me a cheap whore, I've been called worse. They're so comfortable to walk around the house in or walk the dog. And they're a hell of a lot cuter than those ugly ass Crocs. Don't get me started on Crocs.
Thanks,
Heidi
!
5 Comments:
July 2, 2008 at 7:35 AM

 

I HATE crocs. They are not very popular in Spain yet, but I am starting to see people wearing them! THEY ARE AWFUL.

July 2, 2008 at 10:26 PM

 

Crocs make me puke.

DAMN I MISSED IT!!

July 3, 2008 at 11:01 PM

 

where are you?

July 10, 2008 at 2:47 PM

 

OMG i laugh my ass off whenever i see your profile pic by the way...haha




xCC

July 11, 2008 at 2:25 PM

 

I'm so sad I missed this one! I think ON flipflops are superior to Havainas and all others!