Thursday, May 8, 2008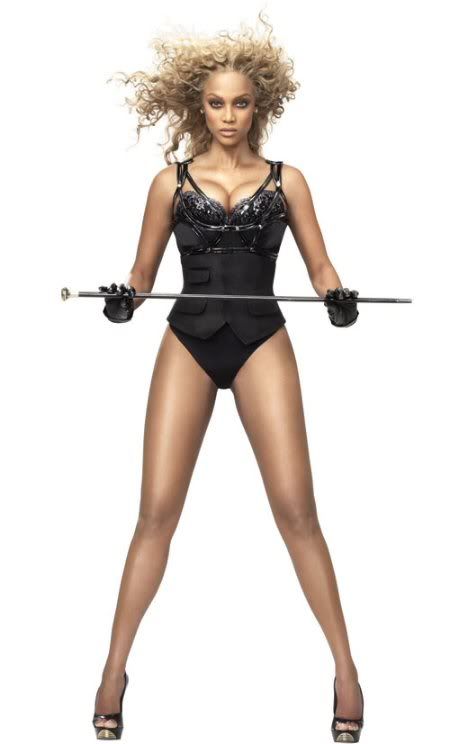 Saved: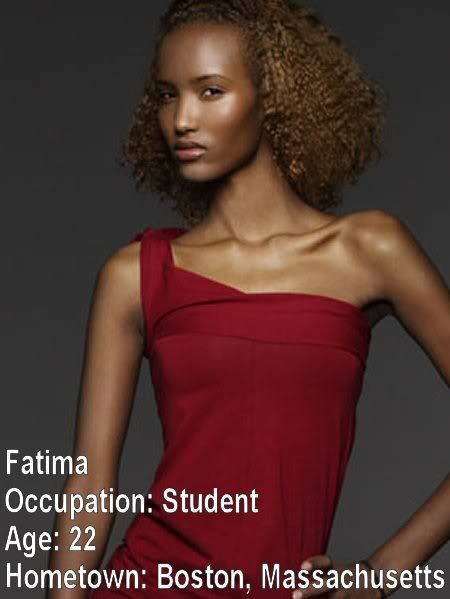 Eliminated: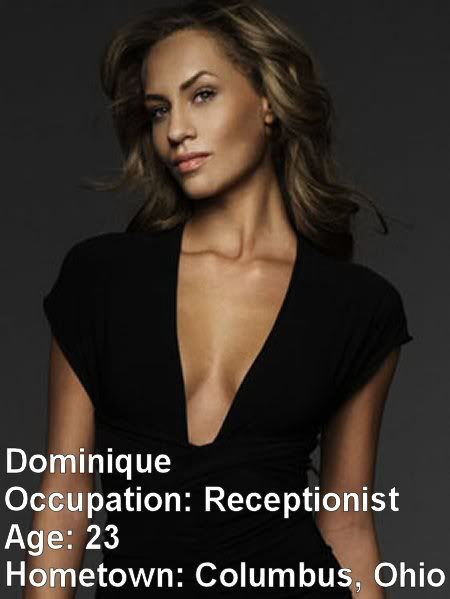 Covergirl of the Week:



Seriously? Whitney CGOTW? Ugh.

2 Comments:
Jen (MahaloFashion) said...

May 10, 2008 at 11:50 PM

 

That's an impressive picture of tyty here, she's so into herself!

ellie said...

May 13, 2008 at 7:28 AM

 

Thats Tyra..the way she is each episode..I feel so bad for those girls.