Thursday, May 8, 2008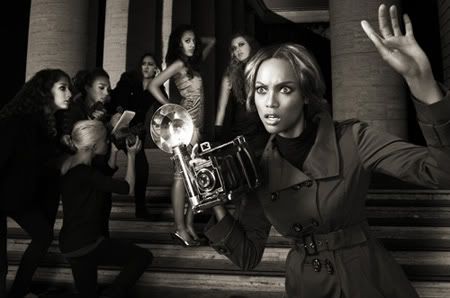 Check the rest out after the jump!

Photographed by: Nigel Barker
Theme:

Anya: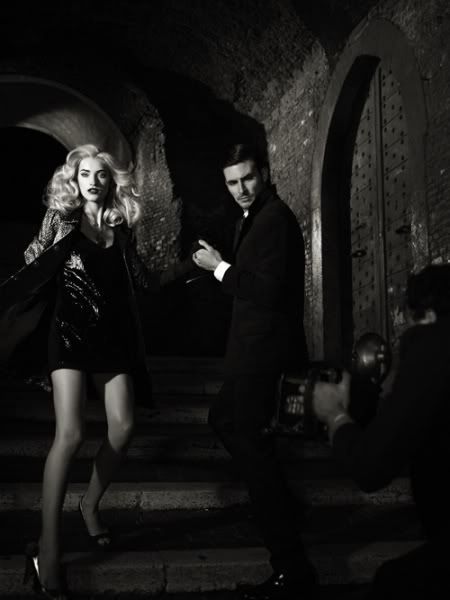 Dominique:



Fatima: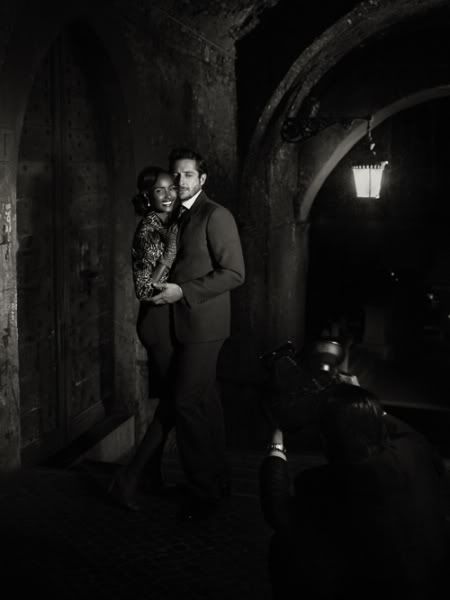 Whitney: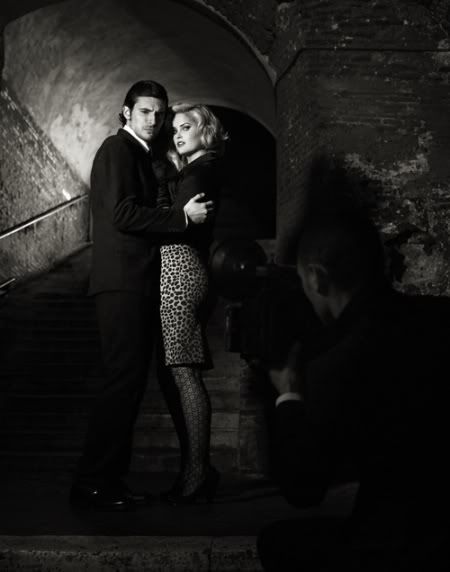 6 Comments:
May 8, 2008 at 5:47 PM

 

That first shot of Tyra is freaky but gorgeous!

May 9, 2008 at 10:36 AM

 

that first shot of tyra is just freaky

May 10, 2008 at 2:57 PM

 

I think Fatima's was beautiful. But not what was asked of her

May 10, 2008 at 11:50 PM

 

anya looks best, she will win the whole thing for sure. Dominique is a tranny, i'm glad she's gone!! Thank you for posting this!

May 12, 2008 at 4:10 AM

 

That pic of Tyra is great! We also have kind of ANTM here in Spain but the programme really sucks!

May 14, 2008 at 5:02 PM

 

this photo shoot concept was soo confusing, i dont blame them for messing up!