Wednesday, December 19, 2007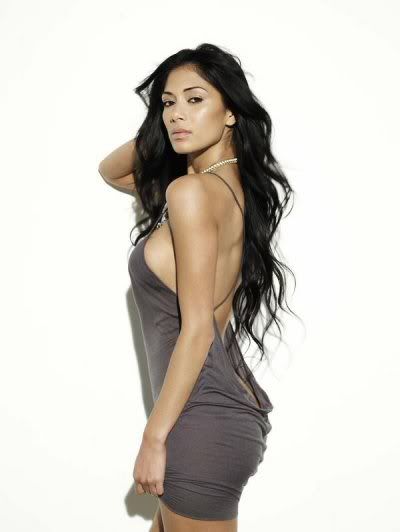 Puakenikeni
is Nicole Scherzinger's new single from her debut solo album,
Her Name Is Nicole
. Um, whatever Puakenikeni is, I don't want it. Actually it's a Hawaiian flower. Yeah, still don't want it.
The song is pretty horrible. I think it's the beginning that makes it worse. When is she going to give up the solo dreams? I mean, this is her third single from an album that hasn't even been released yet and they've all bombed.
0 Comments: