Wednesday, December 19, 2007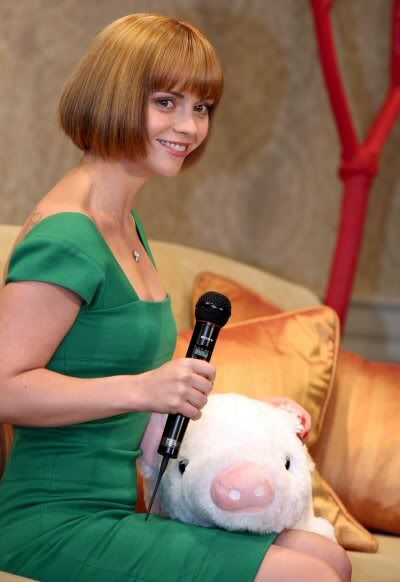 Since my heart's been broken about Juno (still, no opening around me) I can't freaking wait for Penelope. I'm going to be in NYC for the in February so I'm totally excited about seeing this. Hello, James McAvoy? Christina Ricci? Reese Witherspoon? And all in one movie!!!
Anyways, Christina Ricci was in Tokyo for the Penelope photocall and I have to say that that cut/color does nothing for her. She needs to grow out her hair. She looks better with some length.
P.S. - Here's the totally cute trailer. Sigh, McAvoy.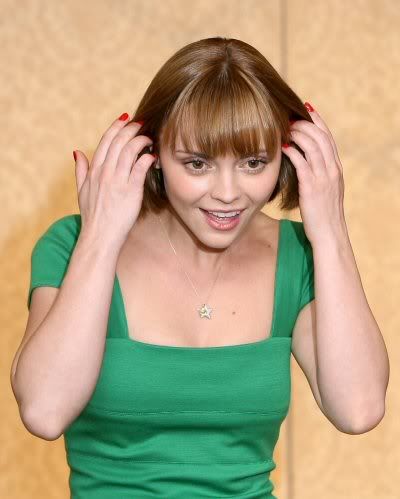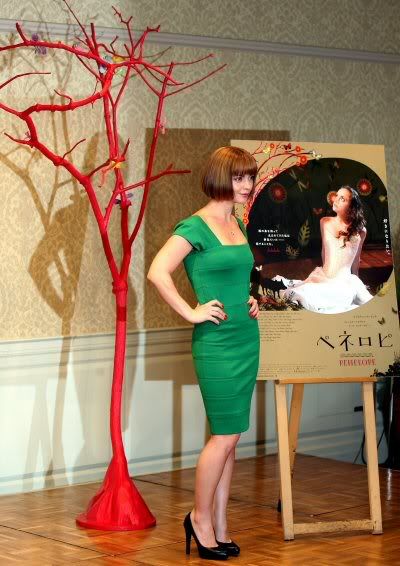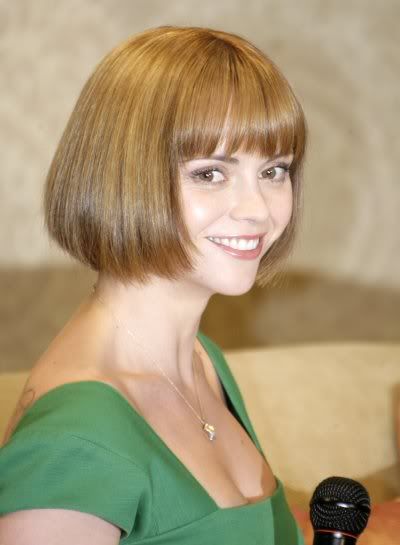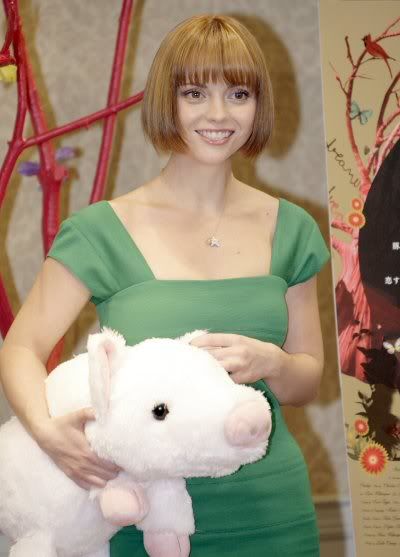 0 Comments: