Wednesday, December 19, 2007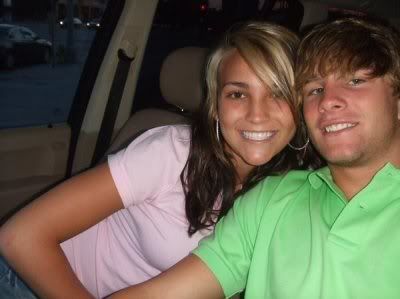 Jaime Lynn has already sold exclusive pictures of the birth of her child to Ok! magazine for a cool $1 million. She should have taken a page from Giselle Bundchen and asked them to pay her in Euros instead.
Jaime's mother, Lynne Spears called Ok! magazine after they handled Britney's meltdown with them so professionally. She thanked them and when she found out that her second daughter's pregnancy was about to break, she called Ok! and sat down with them for an exclusive interview, as long as they kept Britney out of it.
Also, the rumor mill is spinning and saying that she's further along than just twelve weeks.
Source
0 Comments: