Tuesday, July 15, 2008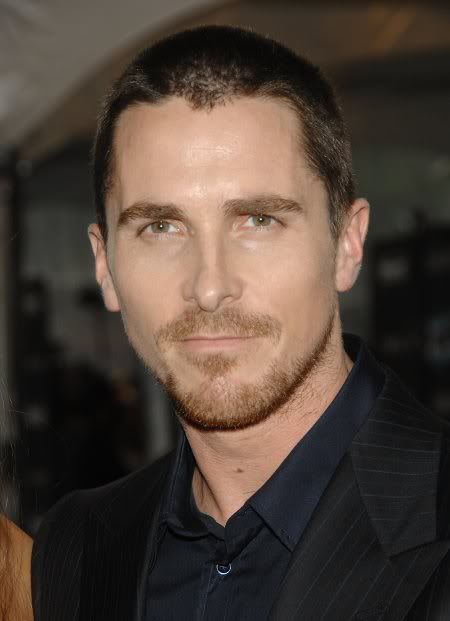 It's really just a simple request.
Christian Bale
and his wife attended the premiere of the best movie ever,
The Dark Knight
. I can't wait to see this. The gorgeousness in this movie is ridiculous. Is it too soon to state that I'd totally ~do~ Ledger as the Joker? Probably.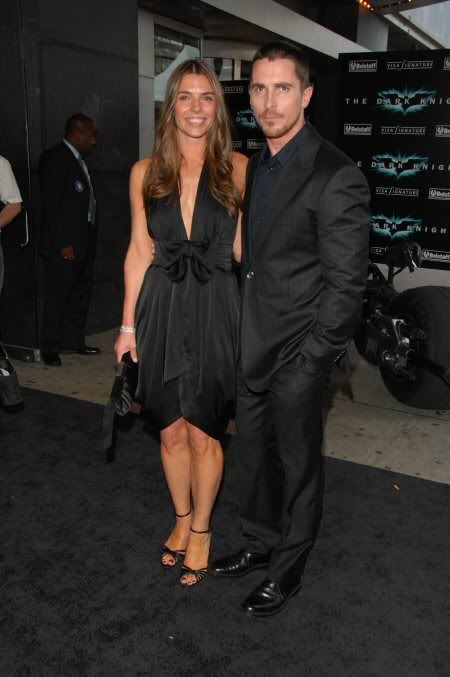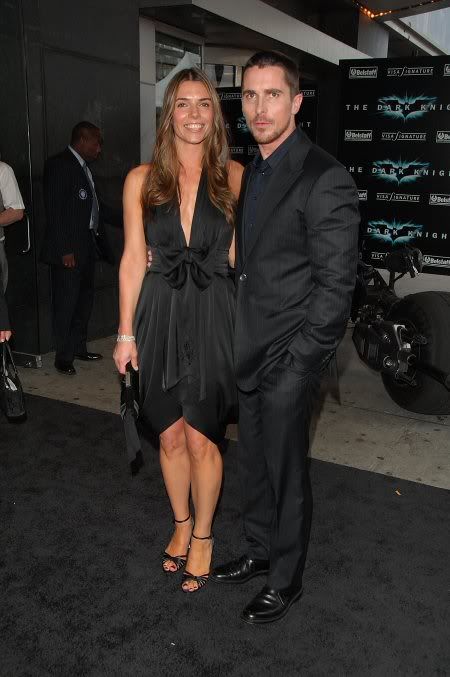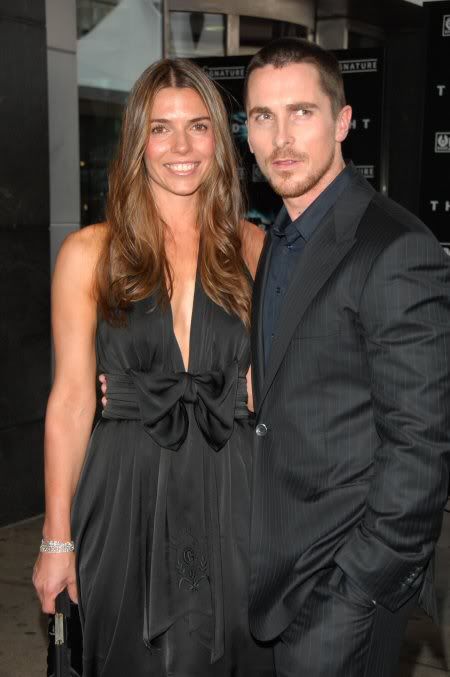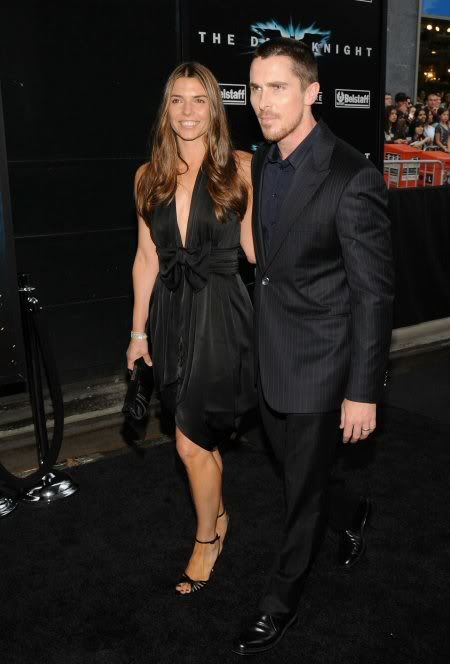 1 Comment:
Katelin said...

July 15, 2008 at 5:18 PM

 

i'm so incredibly excited for this movie. cannot wait. ah!