Tuesday, June 24, 2008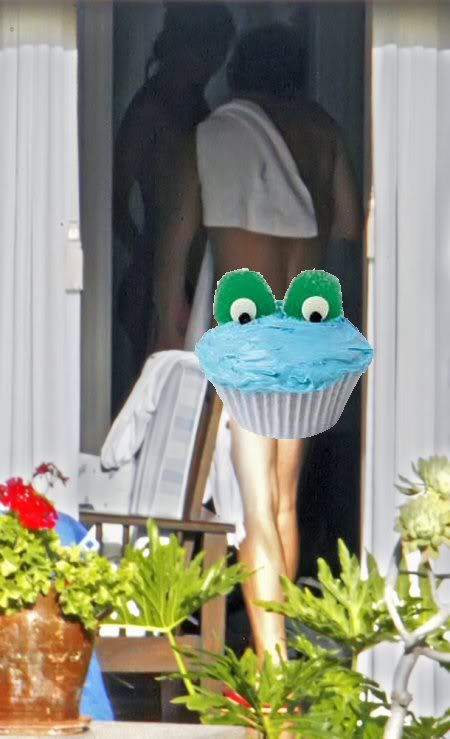 Orlando Bloom
and supermodel girlfriend
Miranda Kerr
were
stalked
spotted on vacation in Gran Canaria this past weekend were the paps caught them sun bathing. On one hand, it would suck to be a celebrity and not having the privacy to sunbathe, but on the other, they're fucking rich, bitch! And get free shit all the time.
He's got a pretty nice ass. Click the pic above for the uncensored.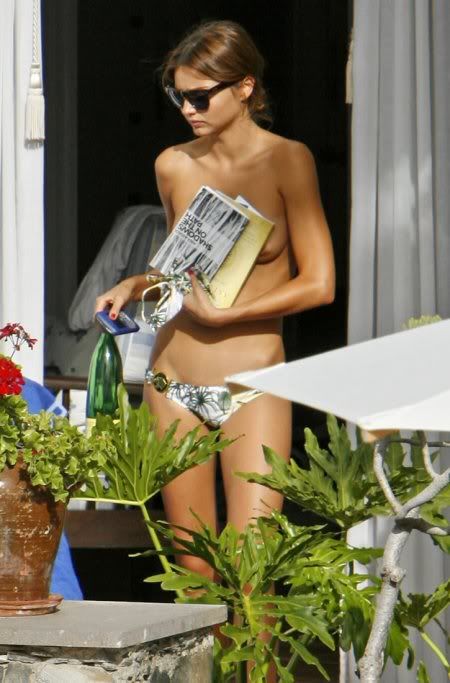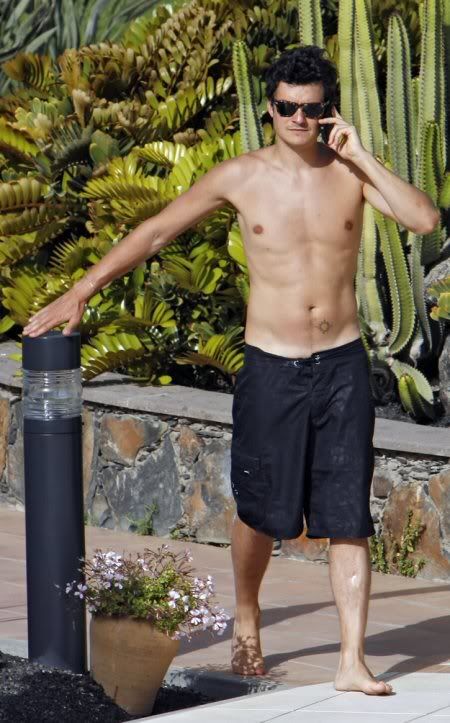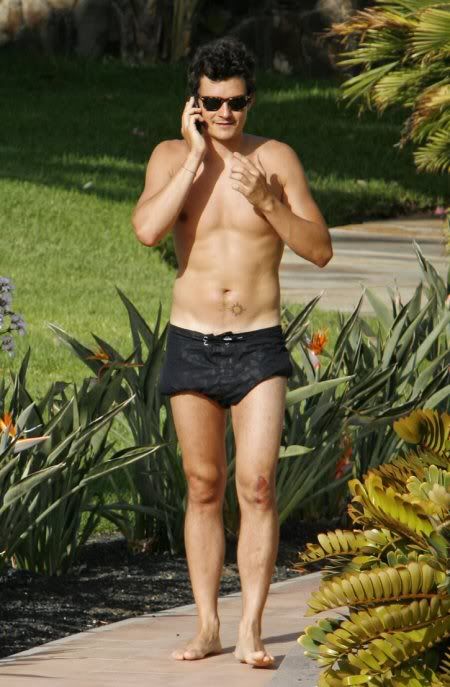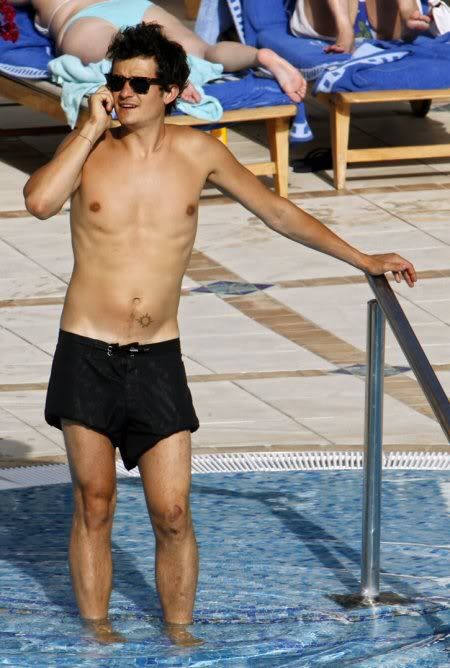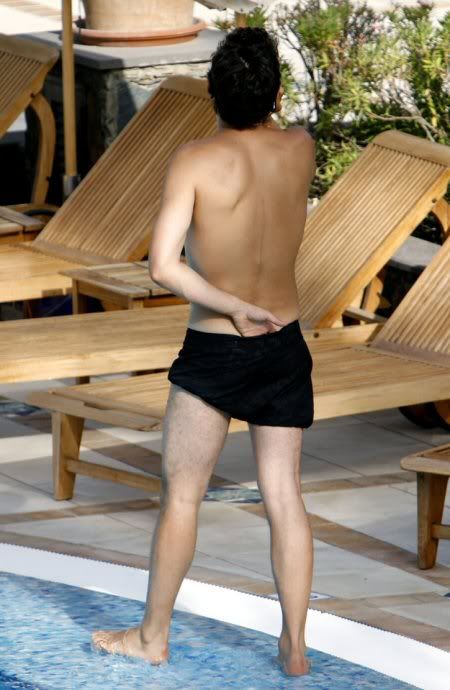 1 Comment:
WAT said...

June 28, 2008 at 7:55 PM

 

Orlando is not ugly, but he just doesn't do it for me.