Thursday, June 19, 2008
According to the National Enquirer,
Jamie Lynn Spears
has popped her kid out. The baby girl was born via c-section early this morning. She went into the hospital at around 4:00 a.m. No word yet on what the baby's name is.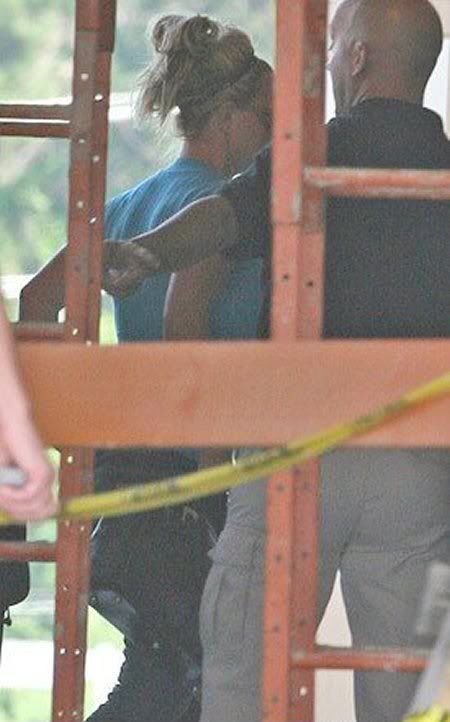 Meanwhile, Titi Brit (titi, for those who don't speak spanish, is a popular term for auntie. duh) was spotted arriving at the Mississippi hospital where her sister gave birth. How come every time I give Brit-tit a nickname it involves breasts?
UPDATE:
People
has confirmed the baby's name is Maddie Briann. Congrats to all!
Source
,
Source
0 Comments: