Thursday, May 1, 2008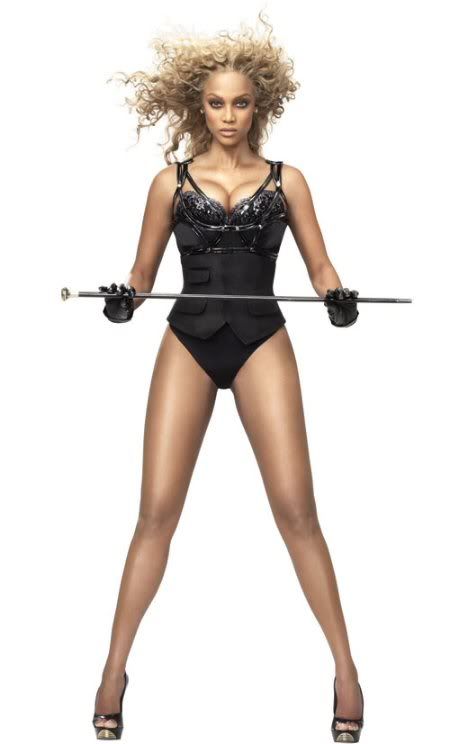 Saved:



Eliminated:



Covergirl of the Week:



BULLSHIT! I told you she would go home next. Tyra doesn't like to be proved wrong. What a fucking bitch.

1 Comment:
New Jack said...

May 1, 2008 at 10:13 PM

 

Ugh did i ever tell you how disgustingly happy that picture makes me...tyra my love...