Friday, May 2, 2008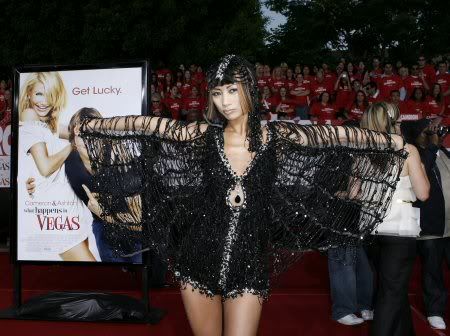 Speechless.
Bai Ling
's fierceness leaves me utterly speechless. Wait, what was she doing at the premiere of
What Happens In Vegas
, anyway? Who cares, bitch is crazy fierce. Emphasis on crazy.
1 Comment:
aschlee said...

May 2, 2008 at 11:59 AM

 

Hmmmm I will say that's quite an outfit.... it takes a special kinda person to try 'n pull that off :P

at least she does it with confidence, lol.