Friday, May 2, 2008
I'm indifferent about both
Cameron Diaz
and
Ashton Kutcher
, but I think that together they would have been so annoying, it would have been entertaining. Plus, he's hotter than Justin Timberlake. Just as douchey, but hotter.
Here's more of the two at the premiere of their new movie, What Happens In Vegas. I think I'm going to pass on this one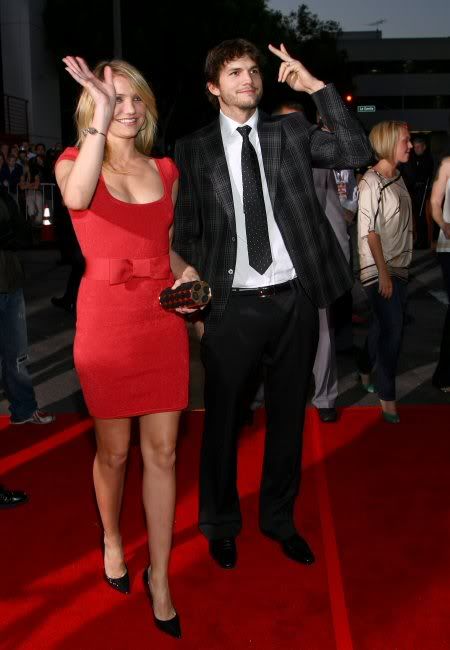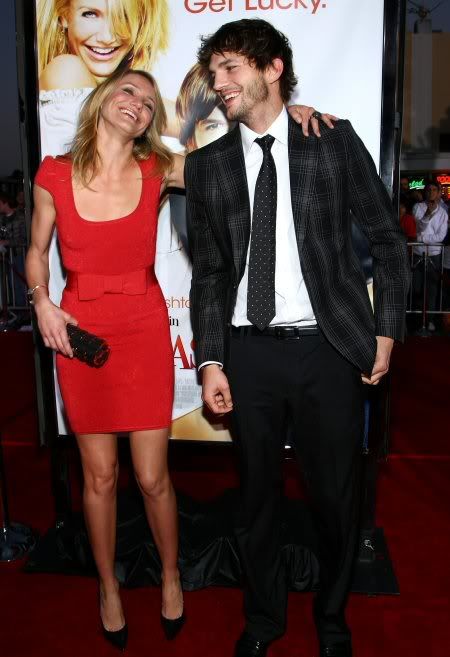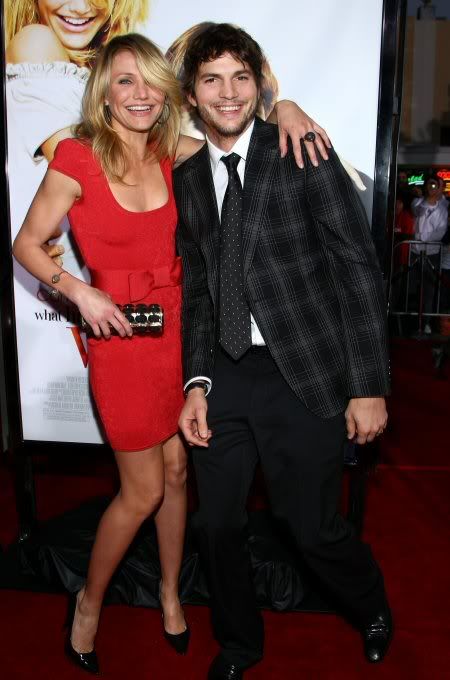 1 Comment:
aschlee said...

May 2, 2008 at 12:04 PM

 

OH my word if those two would have dated Hollywood would be a completely different place. They both have crazy hyper personalities, lol.

Cameron Diaz shhesh that girl always looks good...no matter what she wears 'n this pic is no exception.