Friday, April 18, 2008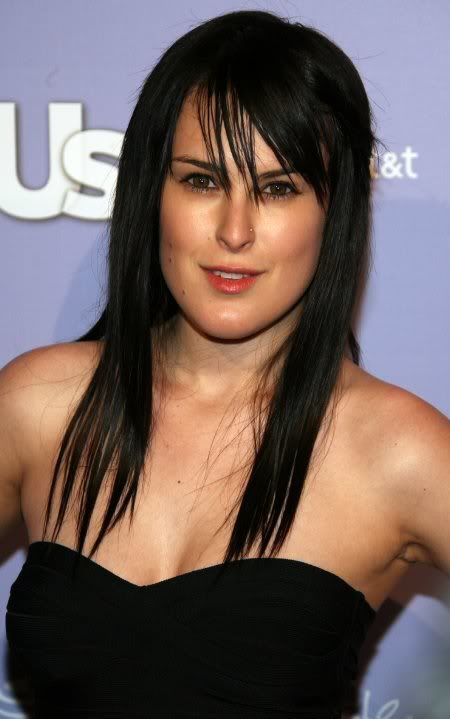 It must suck to be
Rumer Willis
. Actually, not really. She gets to go to all the hot parties, make-out (supposedly) with
Orlando Bloom
, and has hella cash. So what if she has an unfortunate head?
Rumer attended the hot stylist party last night sporting a new weave. Girlfriend needs to learn that no matter what she does to her hair, it isn't god and can't work miracles.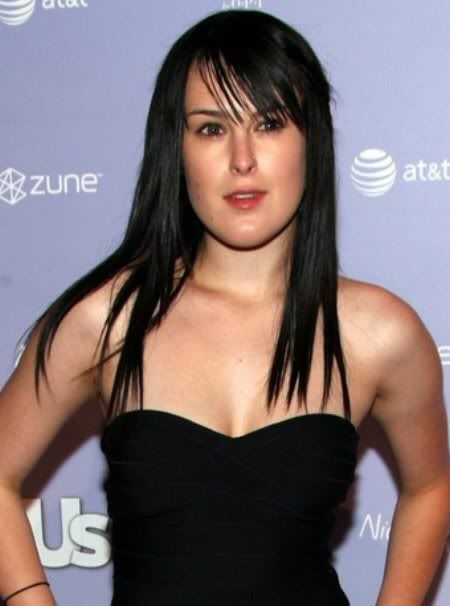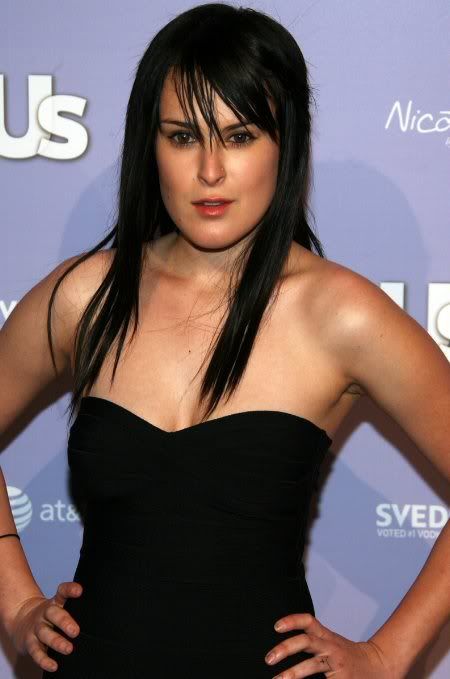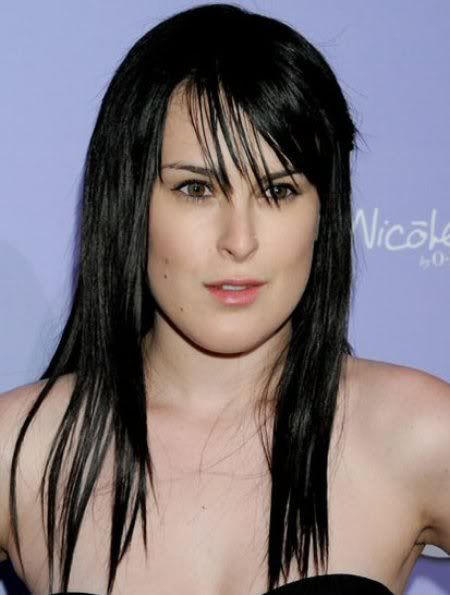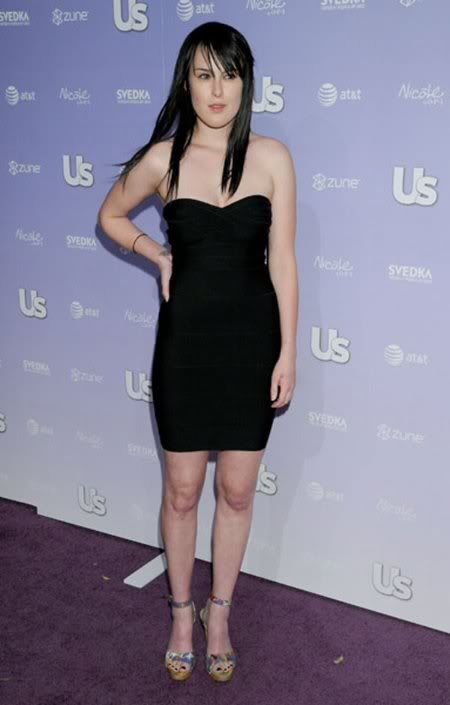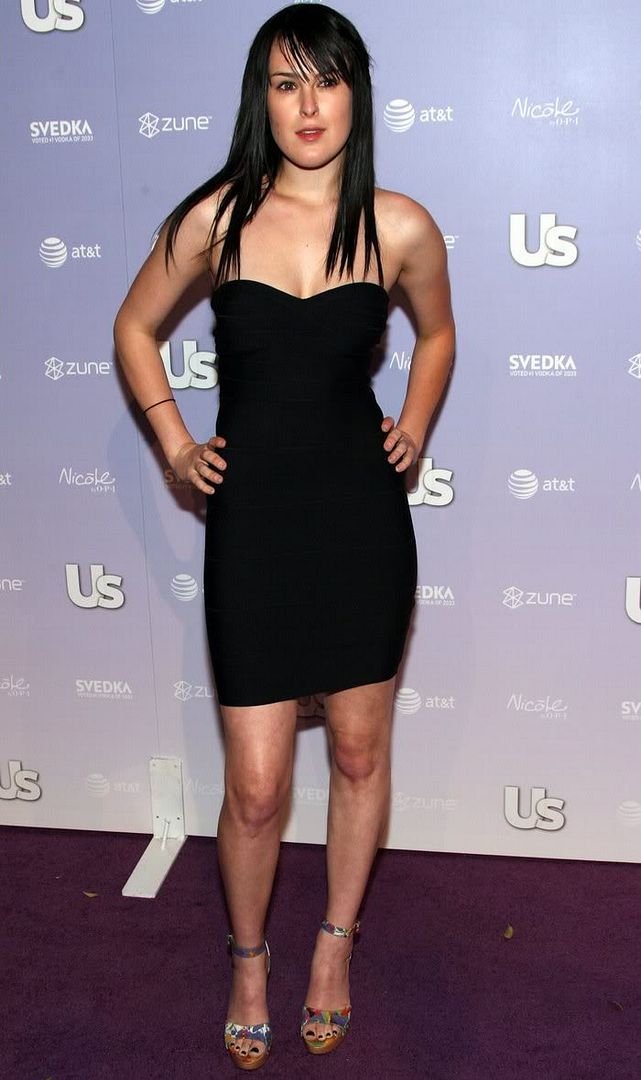 3 Comments:
Dollfaced Rebel said...

April 19, 2008 at 3:21 PM

 

She has her mother's facial features and her father's head... What a shame.

WAT said...

April 21, 2008 at 1:34 PM

 

OMG. She is not cute at all. What happened?

Zoë said...

April 21, 2008 at 1:44 PM

 

i actually dont mind seeing her face every once in awhile

it breaks up the monotony of the constant pretty party parade...the 3 P's lol


broadens our perspective maybe? ok im reaching...