Tuesday, April 1, 2008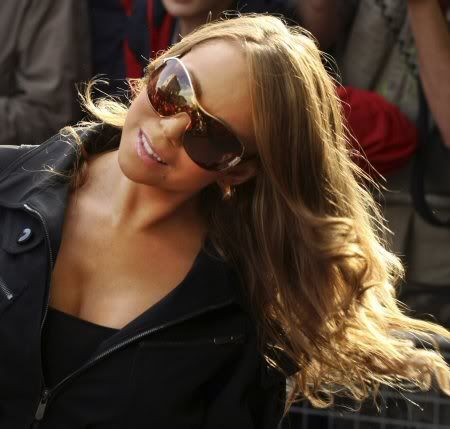 That title can be taken a couple of different ways, but I especially meant it for the comment that
Zoe
left for
this post
about the fabulous
Mariah Carey
:
mimi is always ON, isnt she

does she even exhale and breath?

lol

sometimes i wonder what she looks like when she does exhale, does she literally blow up to a size 14 or what? lol

still love her crazy ass tho
I seriously spit out some of my Hawaiian Punch when I read that. Soo true.
Here she is, rocking that damn Hello Kitty bandage again: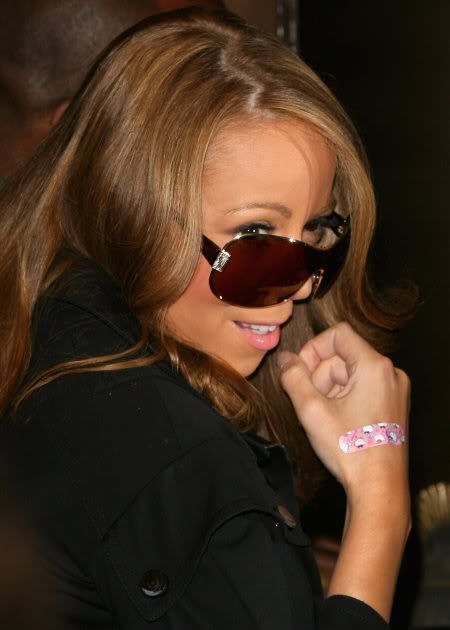 while arriving at Selfridges to sign copies of her new single
Touch My Body
in London today.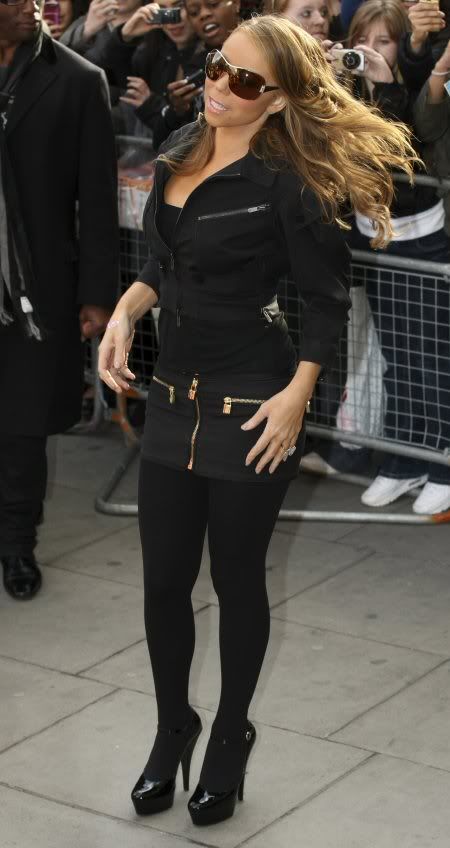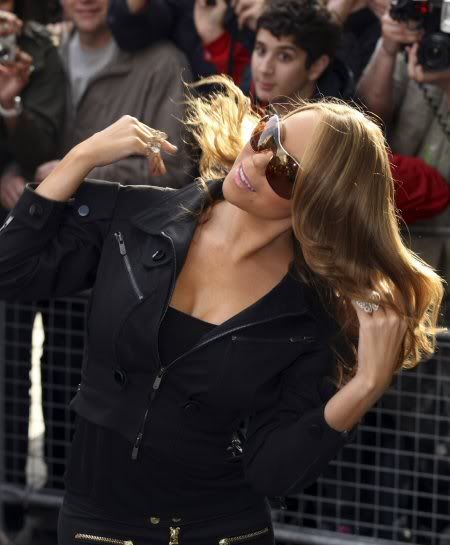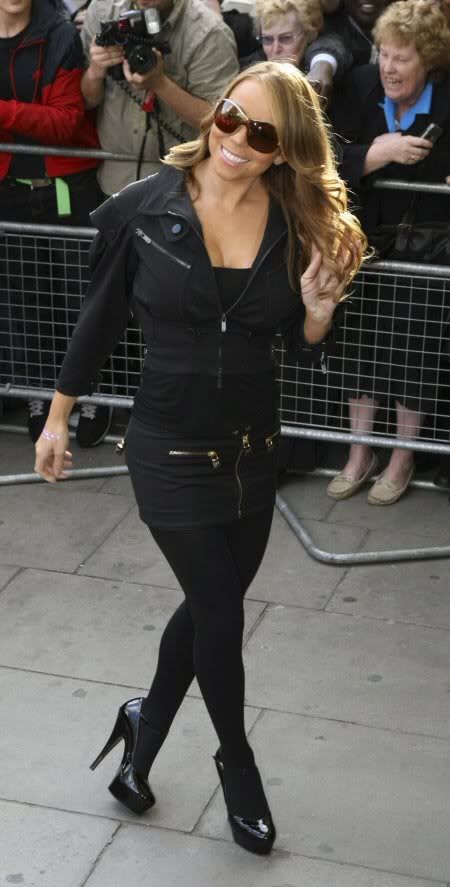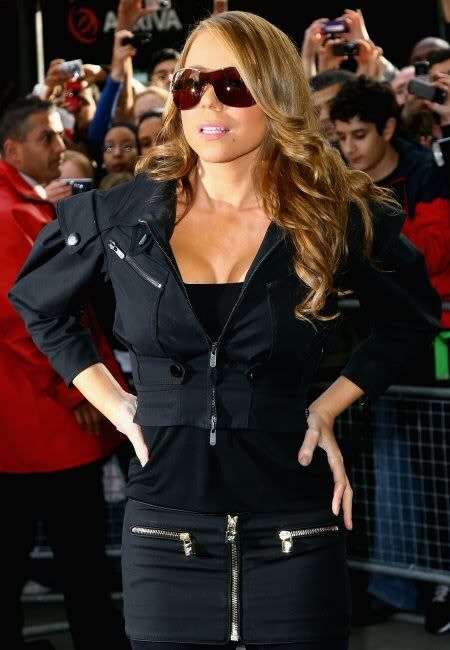 1 Comment:
WendyB said...

April 1, 2008 at 8:56 PM

 

That bandaid is so nuts.