Wednesday, April 23, 2008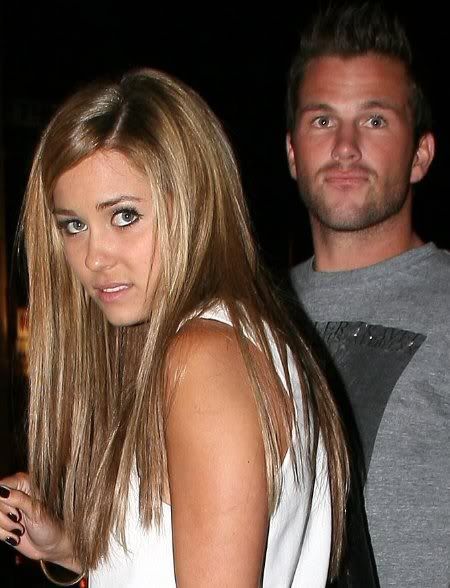 Boring Conrad
stepped out with a new guy last night after the Absolut party. He looks like a douche, which means I'm secretly attracted to him. Actually not, I'm not into blondes. He looks like a cleaner version of her ex, Jason. He's still a downgrade from Brody, though.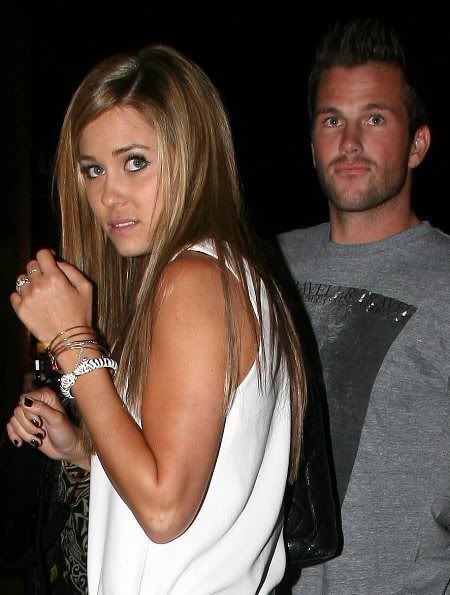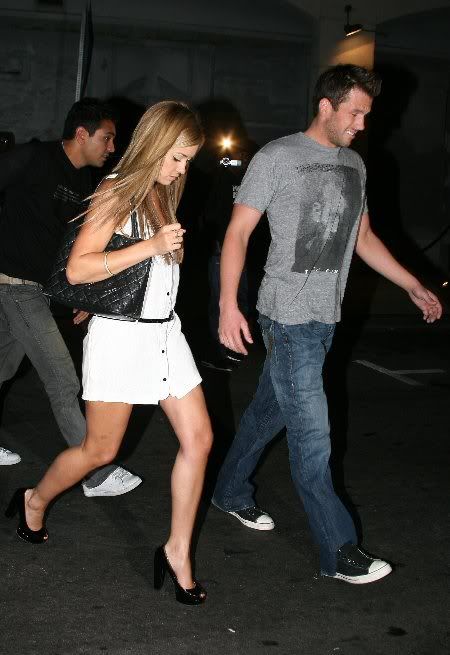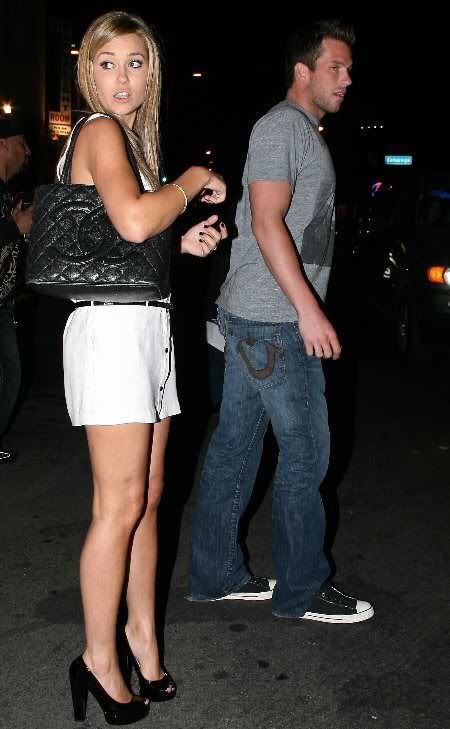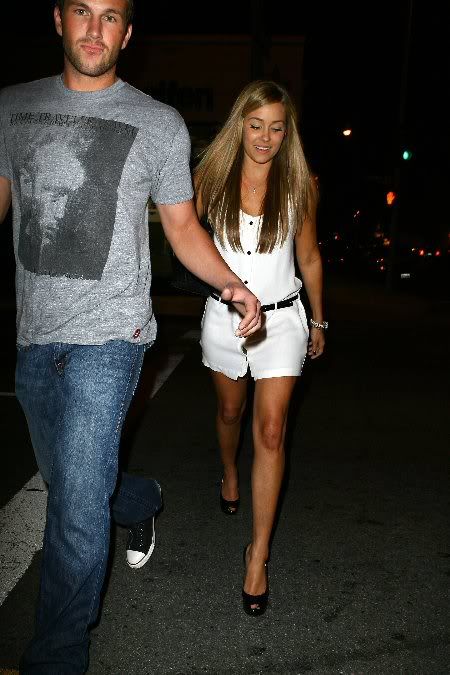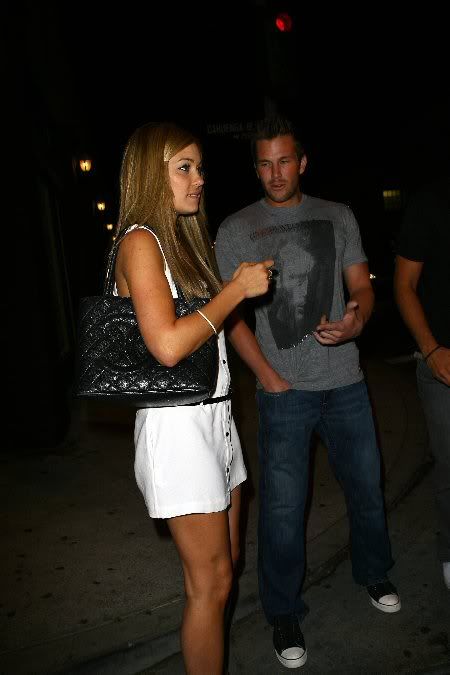 1 Comment:
WAT said...

April 27, 2008 at 2:09 PM

 

He'll do for now. A couple of rolls in the hay.