Thursday, April 3, 2008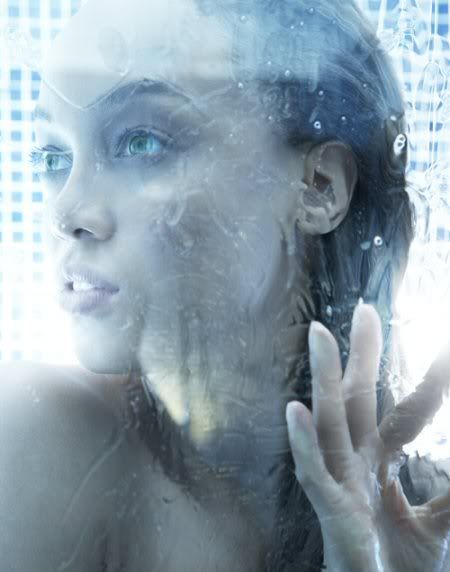 Check the rest out after the jump!

Photographed by: Mike Rosenthal
Theme: Fuerzabruta

Anya: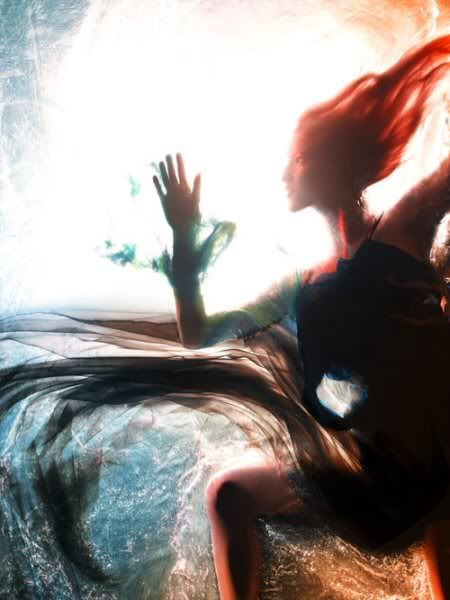 Claire: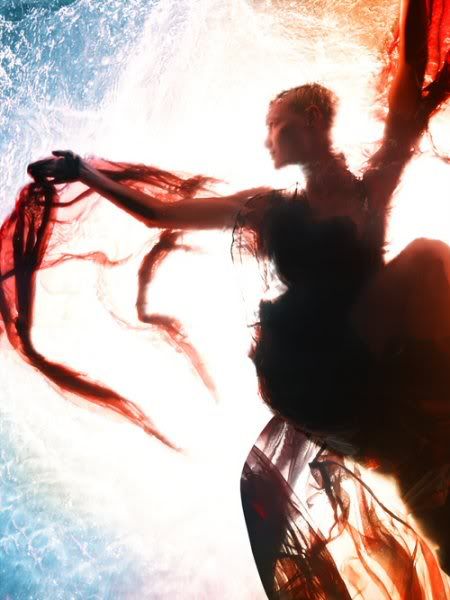 Dominique: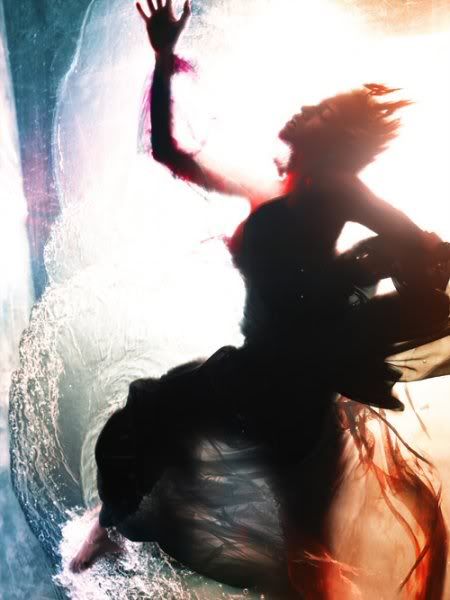 Fatima: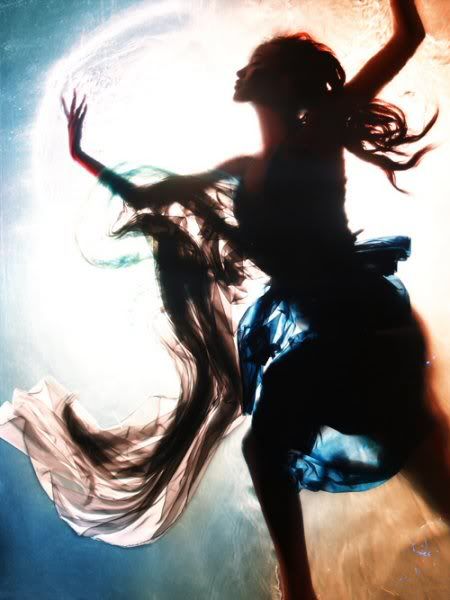 Katarzyna: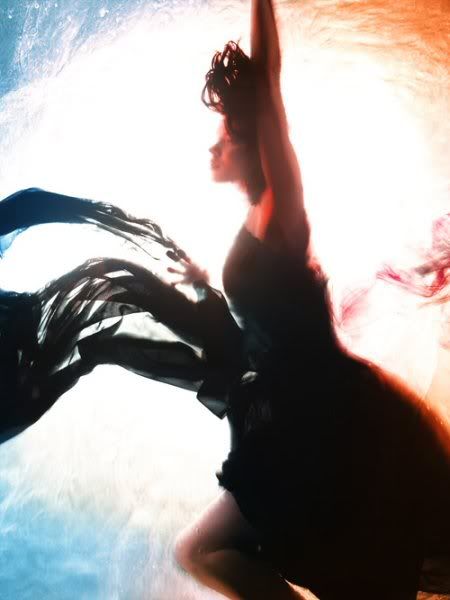 Lauren: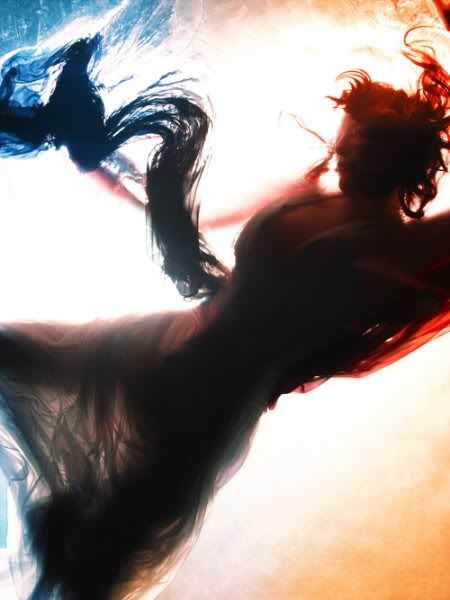 Stacy Ann: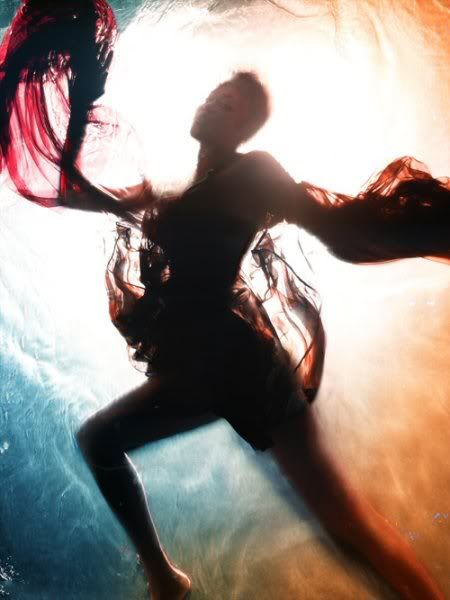 Whitney: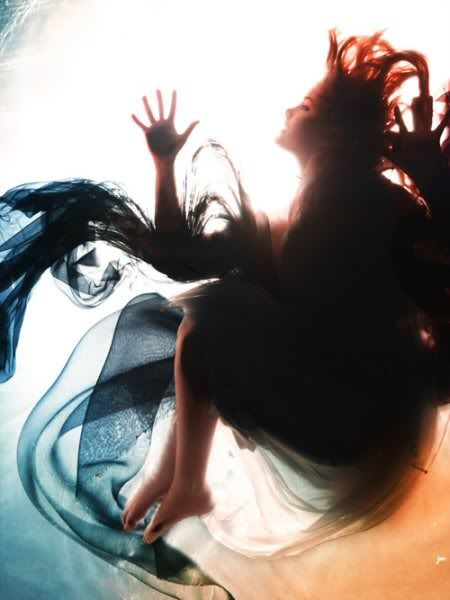 4 Comments:
April 3, 2008 at 11:00 AM

 

that is an amazing pic~!

April 3, 2008 at 12:03 PM

 

Normally, I can look at ANTM photos and tell which ones are the weakest right away. However, this time around I have to say that all of them look a little stunning to me.

April 3, 2008 at 12:38 PM

 

not gonna lie but i didn't like this shoot :/ i can appreciate the shots but i wasn't a huge fan.

Kind of annoyed that lauren was saved :/ I'm starting to not like her and her batshit crazy temper.

April 3, 2008 at 1:23 PM

 

I liked this shoot a lot, I thought they all looked gorgeous.