Friday, March 28, 2008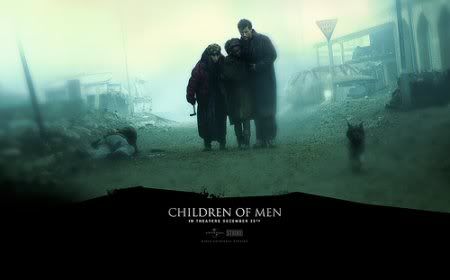 The writers who wrote the now defunct show
Bionic Woman
have moved on to fucking up one of my favorite movies,
Children Of Men
. The movie, which was directed by the amazing
Alfonso Cuaron
, is based on the book of the same name.
These writers need to stop fucking up amazing things and start coming up with new ideas. That movie is amazing and I highly doubt they could recreate it and much its fabulousness on the small screen.
Source
1 Comment:
WAT said...

March 29, 2008 at 4:18 PM

 

I thought the movie was pretty decent and I love the end credits using that John Lennon song.

SO AWESOME!