Wednesday, March 26, 2008
It's a slow news day so I bring you
Girls Aloud
. These are the bitches that talk so much shit and nobody knows who the fuck they are. By nobody I mean the U.S.
I know one of them got cheated on and another dated the douche from
Desperate Housewives
and
Passions
. I think that's all that matters with them, to be honest. I have to admit that I love all of their outfits and want all of their shoes.
Here's more of these chicks at the KitKat Senses bar at The Soho Hotel in London earlier today.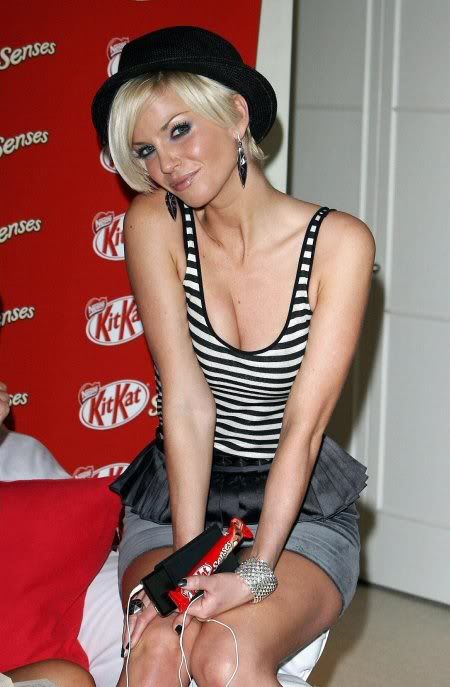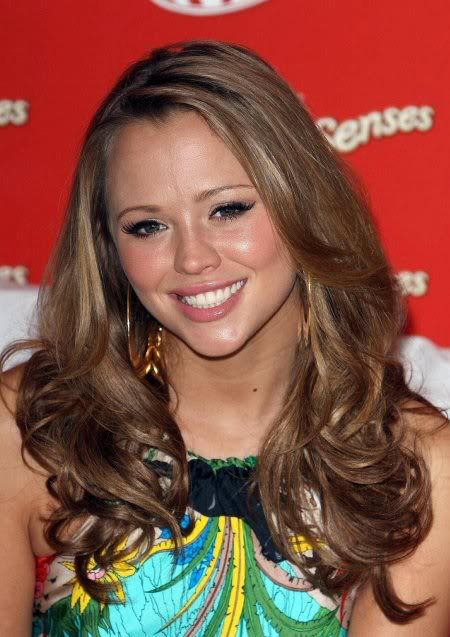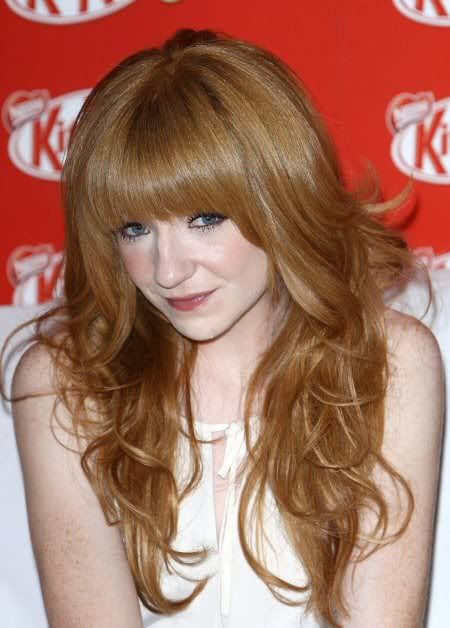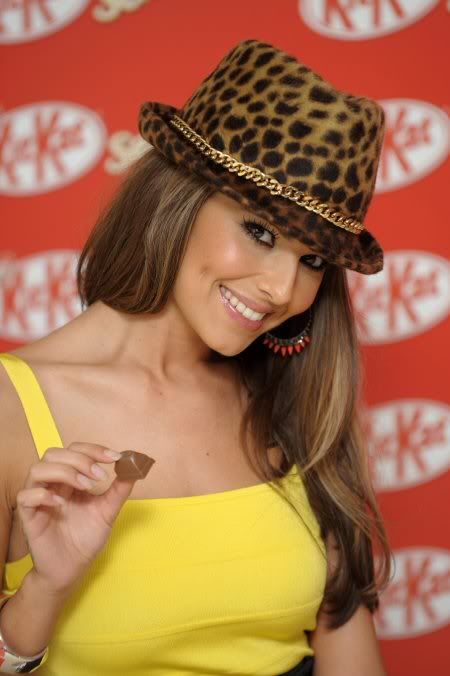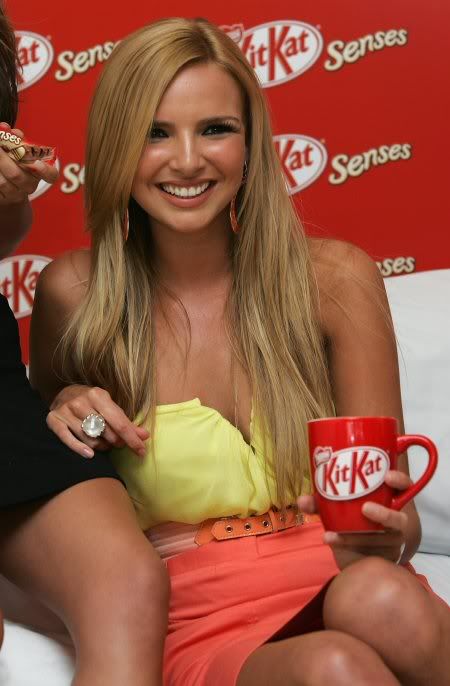 0 Comments: