Friday, March 28, 2008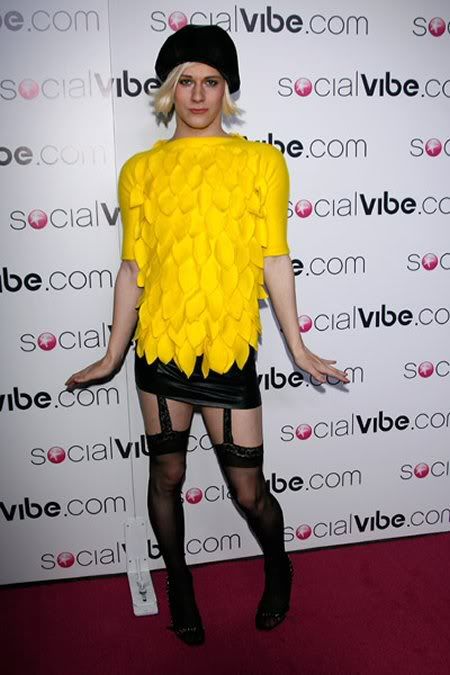 Duck suits better than bird because duck in spanish means pato, which is also a slang word for gay. So there you go. You've learned at least one useful thing today.
Chris Crocker
attended the SocialVibe.com's Green Party Benefit last night at Les Deux. How in the hell did he get in? I don't see them letting
Tay Zonday
in at this event.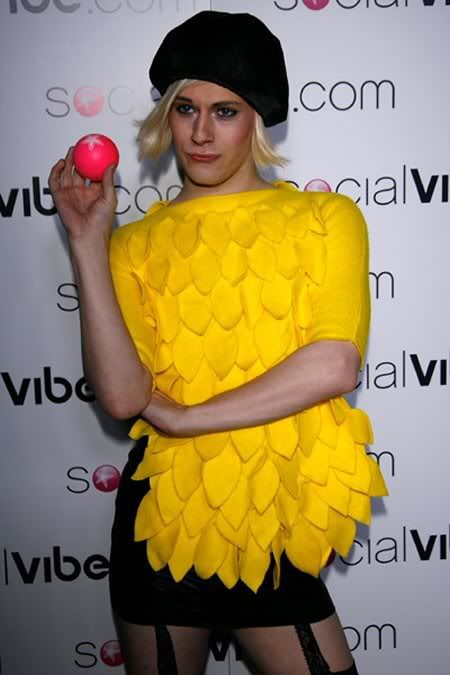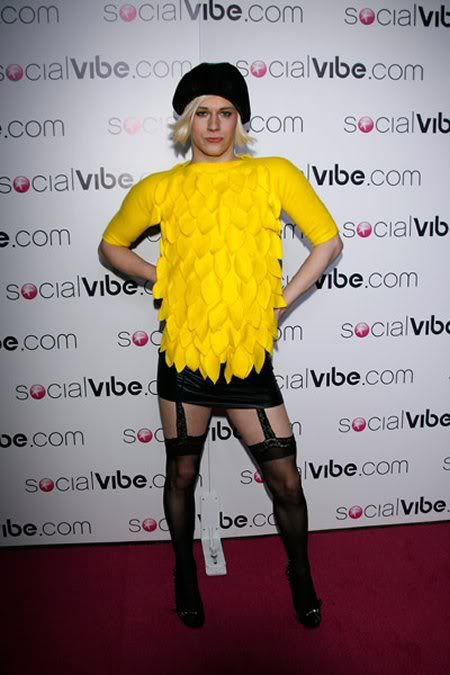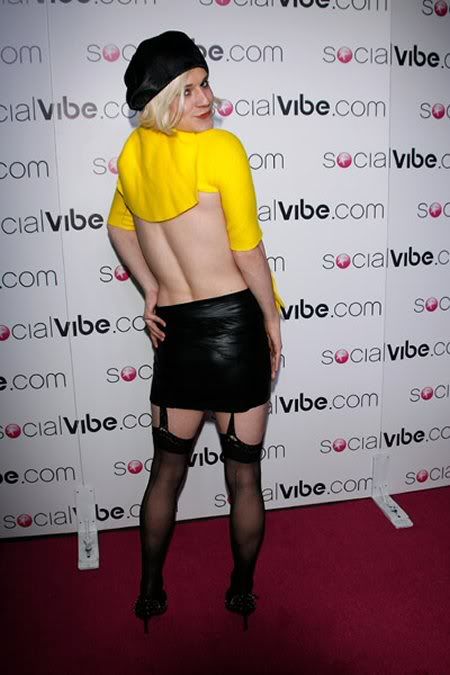 1 Comment:
WAT said...

March 29, 2008 at 4:17 PM

 

Ese pato se ve ridículo.