Thursday, December 20, 2007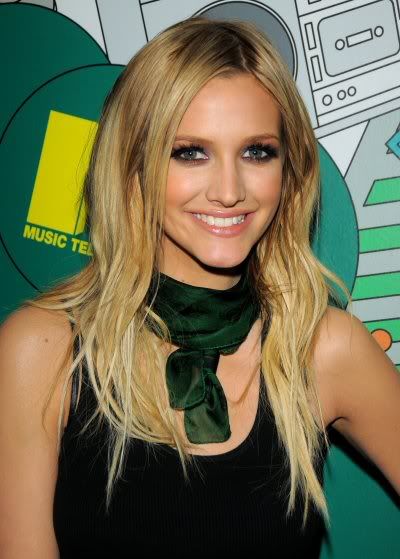 Ashlee Simpson appeared on TRL to promote her new song/video. The song sucks and the video is horrible so why not just go into hiding in your poor little emo world? I mean, honestly, her and Pete Wentz make me want to vomit even more than Spencer and Heidi.
This video:
and this picture: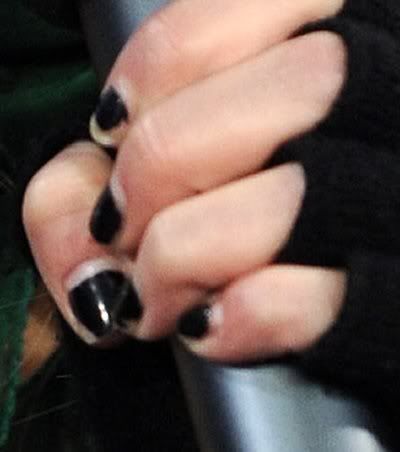 is why. I mean, you obviously cared enough to get a nose job, why not put a fresh coat on before a live television appearance? The "look" that you're trying to go for, is a popular one, but show some class or nobody's going to take you seriously. And don't even get me started on the douche-liner.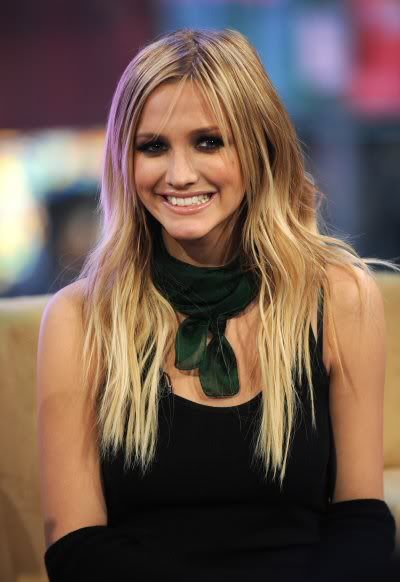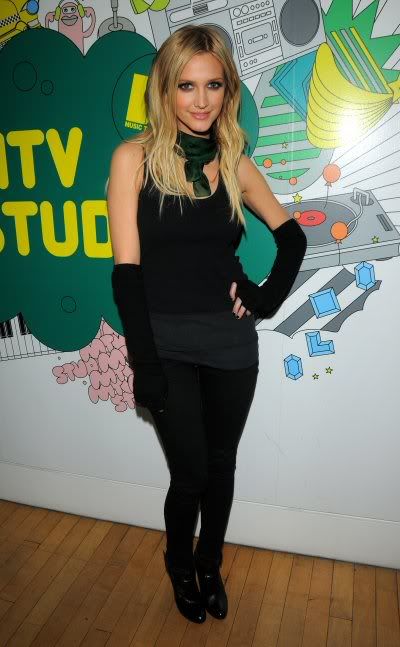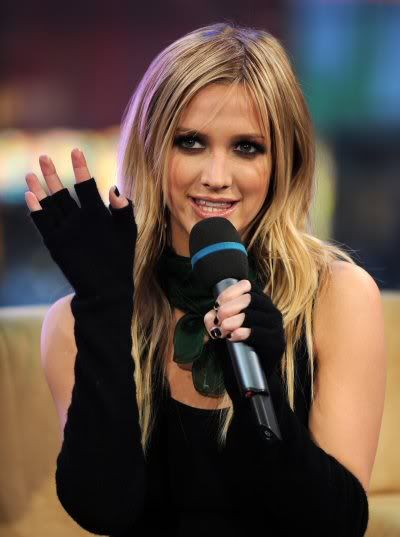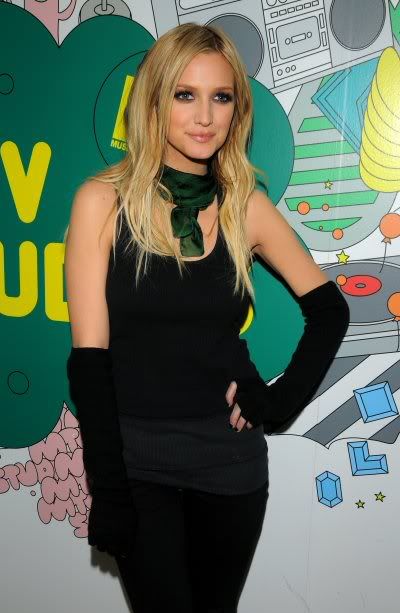 0 Comments: