Thursday, December 20, 2007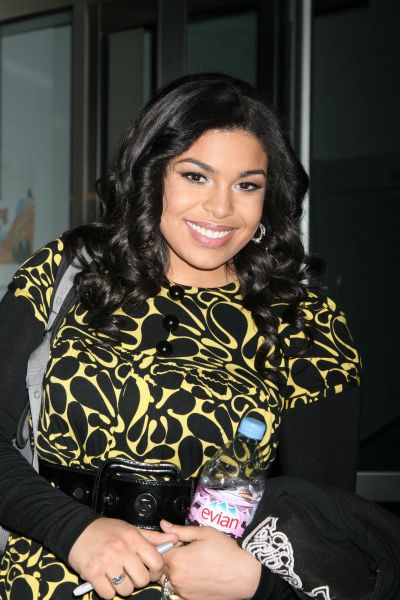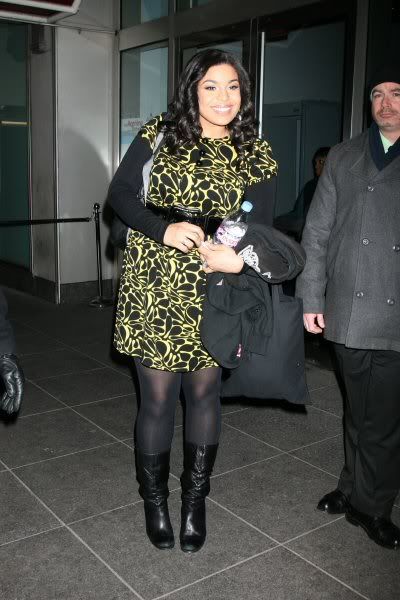 Jordin Sparks can sing. I give her that. But she cannot dress. Or whoever is dressing her needs to be fired, stat. Jordin appeared on The Morning Show and walked out looking like Ugly Betty, minus Anne Boleyn's necklace. Oooh,
Ugly Betty
, how I'm gonna miss you.
0 Comments: