Friday, December 21, 2007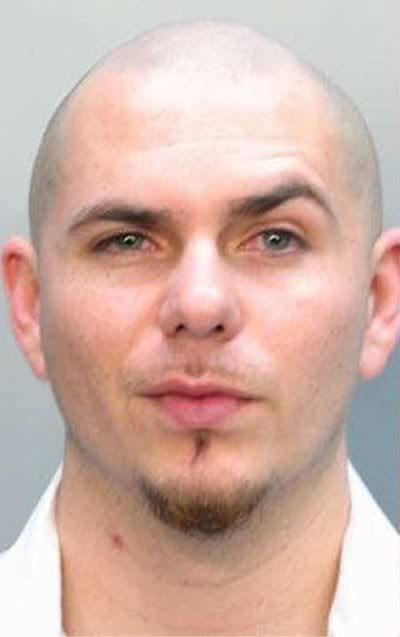 Cuban rapper Pitbull was arrested in Miami early this morning for a DUI, after he was pulled over for going 93 mph in a 55mph zone.
Pitbull, whose real name is Armando Perez, at first refused to get out of the car. Once he finally stepped out the officer reported that there was a strong smell of alchohol on his breath, his speach was fast and slurred and his eyes were bloodshot. To make matters worse, he couldn't even complete the sobriety test. He failed to touch his nose with the tip of his finger. Pitbull was then arrested and book and later released on a $1000 fine.
Source
1 Comment:
Julie Q said...

December 24, 2007 at 9:53 AM

 

wasn't he on my super sweet 16???