Friday, December 21, 2007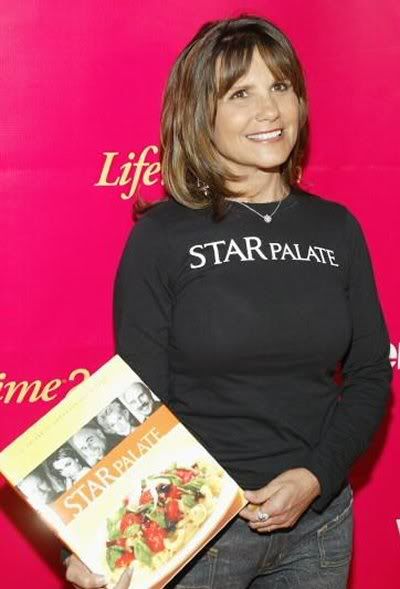 Lynne Spears' new book is apparently still going to be released, but the Christian book publishing company want to clarify that the book isn't a parenting how-to (or how not-to), it's more of Lynne's memoirs of her life raising two daughters in the business.
"From the onset, the media have inaccurately reported that Lynne Spears' book is a parenting book. I'm sure this helps fuel tabloid readership, but it is simply not true," said MICHAEL S. HYATT, president and CEO of Thomas Nelson. "Lynne's memoir will provide a window into the real-life world of fame and worldly success, including the toll it extracts from some who aspire to it. It will provide a much-needed corrective to a world obsessed with the wrong priorities."
I still won't read it. Or maybe I would but just for comical purposes. Oooh, better yet, we need to get White Oprah a book deal. That shit would be entertaining. You know she's thrilled about Jaime Lynne getting knocked up just so people wouldn't think she's the worst Hollywood mom. Then again, Lynne never condoned Britney or Jaime Lynne's behavior, unlike White Oprah and her million excuses as to why LiLo fucked up.
Source
0 Comments: