Monday, December 17, 2007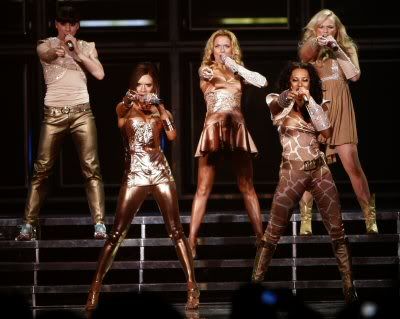 Here are more of the Spice Girls onstage during their performance in London. I will never get tired of seeing their concert pics. I know they all pretty much look the same, but it doesn't matter to me. Viva Forever! Actually, that's one of my least favorite Spice Girls song.
P.S. - Why is everyone freaking out over this picture: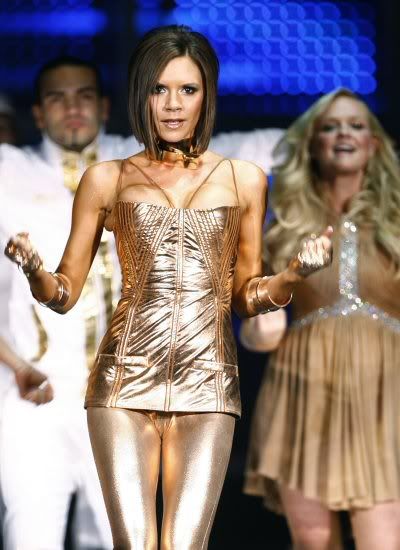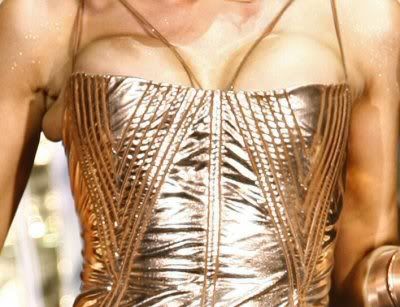 If anything it proves that she is human and does have body fat. Or at least slightly human.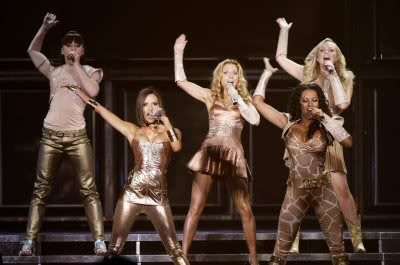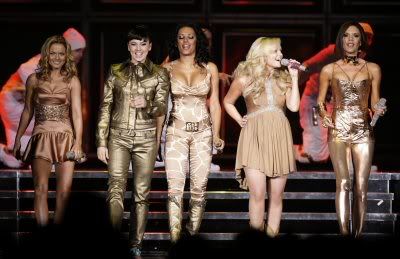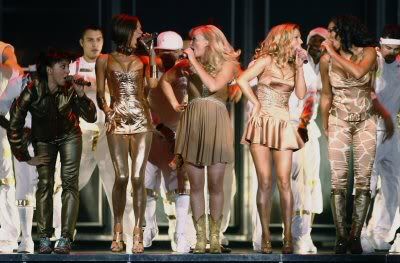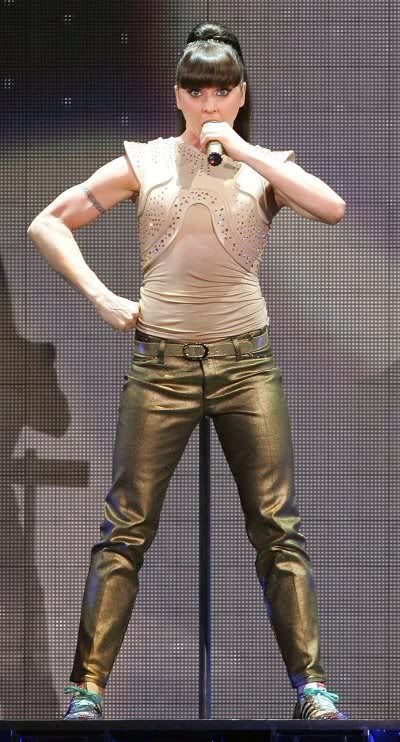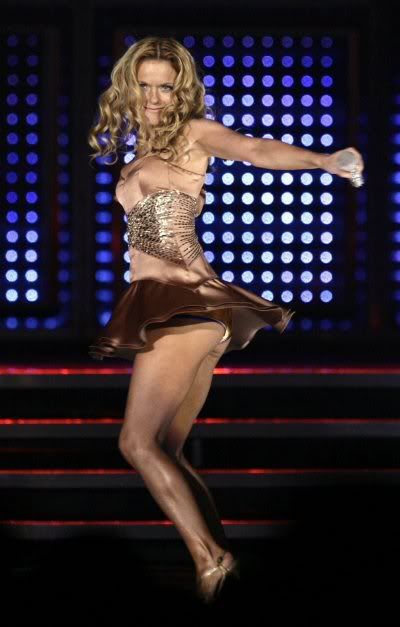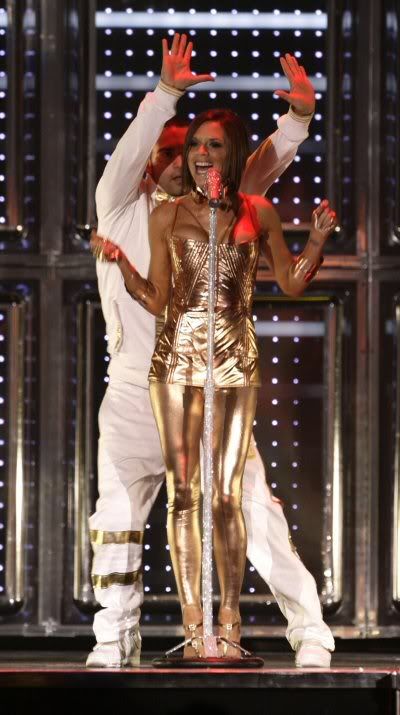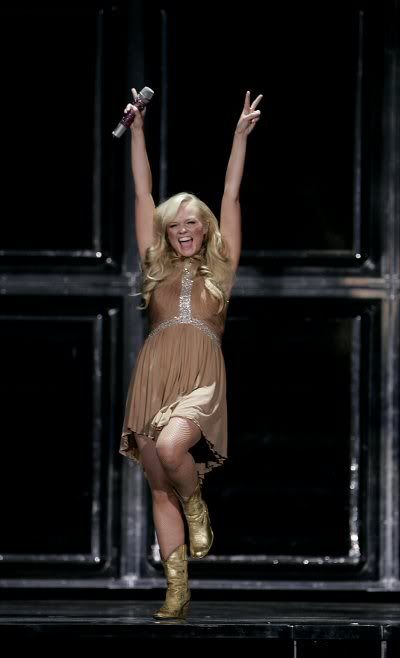 0 Comments: