Monday, December 17, 2007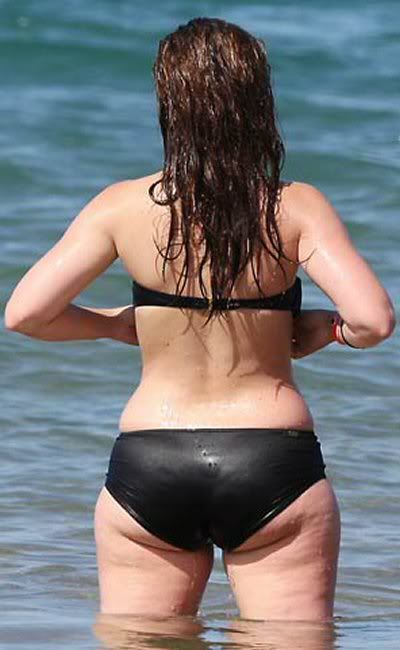 Sources close to Jennifer Love Hewitt claim that she's pregnant with her first child. Seriously? Are they sure this isn't something else she concocted to prove to the world that she's not fat?
"Jennifer was shocked, but at the same time she was ecstatic with the news. It wasn't planned, but now that it's happened Jennifer and Ross are both very happy."
Jennifer recently got engaged to her longtime boyfriend, Ross McCall last month. JLove had recently denied reports that she was pregnant early in October.
Source
0 Comments: