Wednesday, December 19, 2007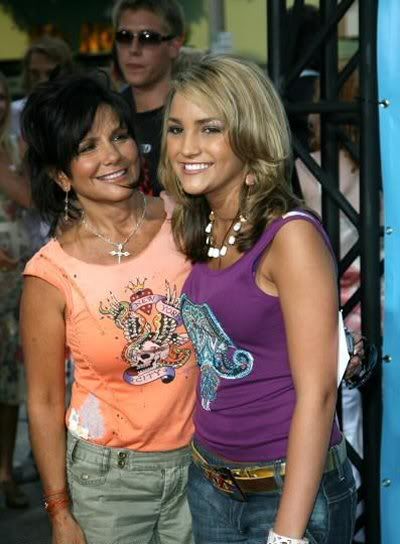 Lynne Spears's book about parenting has been delayed indefinitely. The book was set to be released next year and was about raising two crazy bitches. No it was about "Lynne's personal story of raising high-profile children while coming from a low-profile Louisiana community."
The book is not canceled (yet) it just won't be released anytime soon.
Source
2 Comments:
December 19, 2007 at 6:52 PM

 

I read sonewhere that Lynn Spears needs to include a chapter on "Sex Education" in her book. Lol.

For reals, y'all.

WendyB said...

December 20, 2007 at 10:15 AM

 

Maybe it will be released "never." Does "never" work for you?