Sunday, August 26, 2007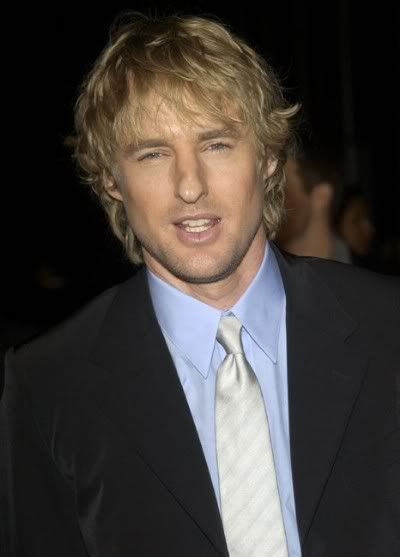 Comedic actor Owen Wilson, ex boyfriend to Kate Hudson and brother to Luke Wilson, attempted suicide, claims Star Magazine and The National Enquirer.
Sources tell the magazines that he attempted suicide by slicing his wrists open and taking an indeterminate amount of pills. A family member found him earlier today and he was rushed to the hospital by ambulance. Hopefully he gets the help he needs to get better soon!
0 Comments: