Sunday, August 26, 2007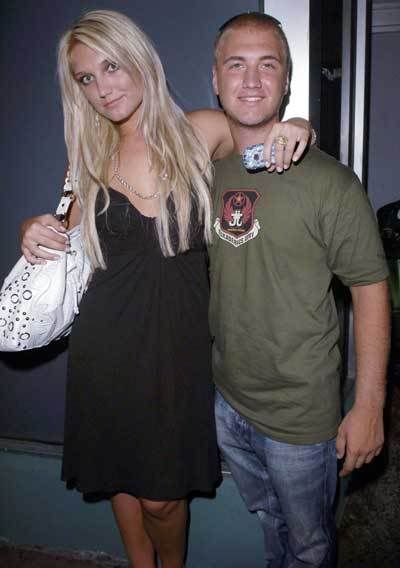 Nick Hogan and a friend were flown to the hospital by helicopter after his car spun out of control and hit a palm tree in Clearwater, FL.
Nick, pictured above with his sister Brooke, and his unidentified friend are said to be in serious condition.
UPDATE:
Here's a picture of the car. Wow. My thoughts and prayers are with the family.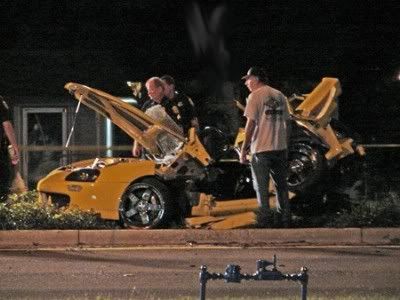 0 Comments: