Tuesday, August 28, 2007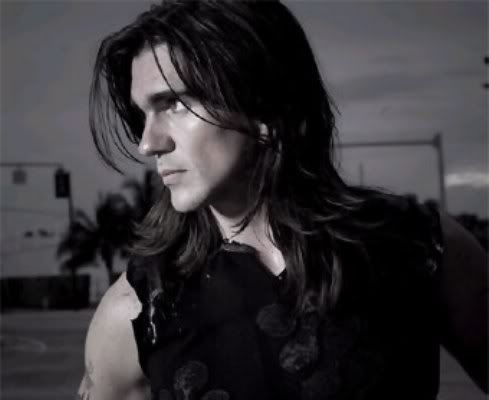 Juanes has admitted that his recent marital problems have been the hardest thing he's ever had to deal with. It's funny, he's the one that cheated so I guess he's got a point in saying it was hard. Anyways, he's now trying to work things out with his wife. Funny how that happened after the girl he cheated with dumped his ass for her ex. Nice.
P.S. - Can he please go back to looking like that?
P.P.S. - His new album comes out in October
0 Comments: