Tuesday, July 15, 2008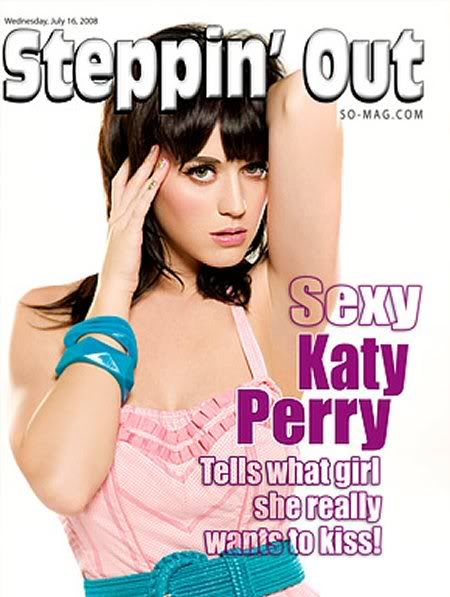 "Miley Cyrus! She's the lucky girl. It's cool to hear through the grapevine that Miley Cyrus has my song as her ring tone. Maybe we'll have another Britney-Madonna moment on stage. How hilarious would that be? Although I don't think it would help her career. However, it would definitely help mine!"
-
Katy Perry
on which girl she'd love to kiss. Bitch, STFU. Doesn't she know Miley's like 15?
Source
2 Comments:
Chic Noir said...

July 16, 2008 at 9:14 PM

 

Anything for pubplicity.

Secretista said...

July 17, 2008 at 2:56 PM

 

I'm over her and that stupid song.

I KISSED A SQUIRREL AND I LIKED IT, THE TASTE OF IT'S PINE NUT CHAPSTICK!!

eatt that