Thursday, June 5, 2008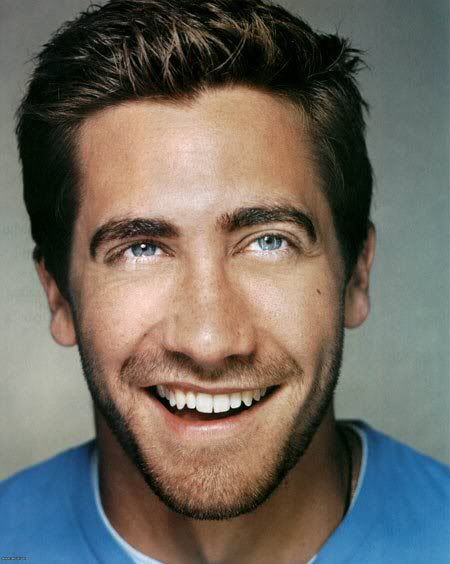 Jake Gyllenhaal has been voted the #1 gay icon in the world. Being a neither gay or male, I'm cool with that. He's got dreamy eyes. But he has nothing on Gale Harold, who placed at #6. Sigh. Brian Kinney is so dreamy.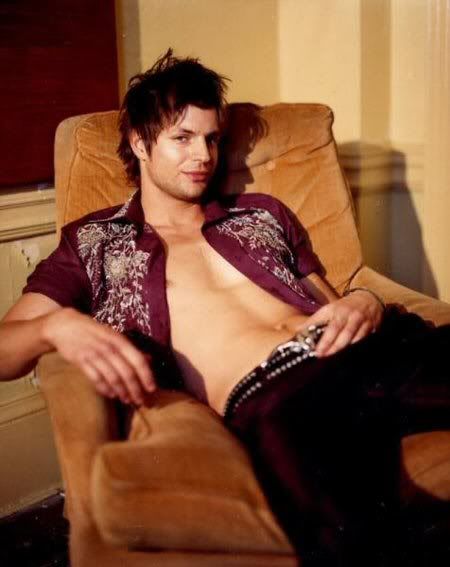 I've totally been re-watching QAF on DVD with J. We totally watched a couple of episodes from the second season last night then made the idiotic decision to mix vodka, raspberry jelly (as in for pb&j) and ice in my magic bullet. The hangover is not going over well.
Source
2 Comments:
New Jack said...

June 7, 2008 at 10:56 AM

 

Jakie could definitely get IT...

WAT said...

June 14, 2008 at 3:36 PM

 

JAKEY G. IS AMAZING! I ADORE HIM.