Friday, June 13, 2008
Hef and his bitches attended AFI's Life Achievement Awards las night in Hollywood. I love Bridget, she seems like a sweetheart, but that dress is awful. I actually really like Holly's dress.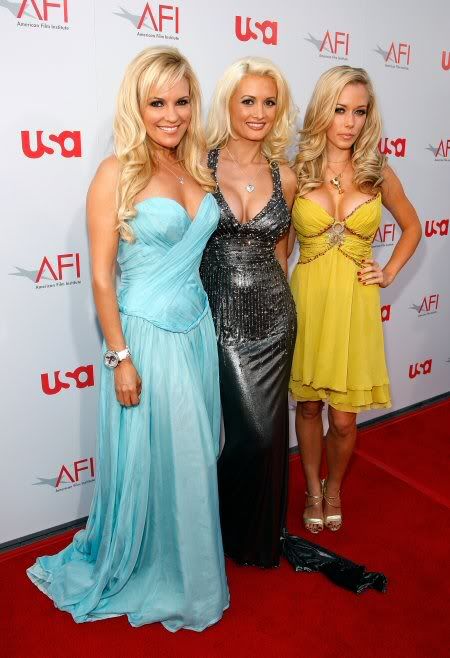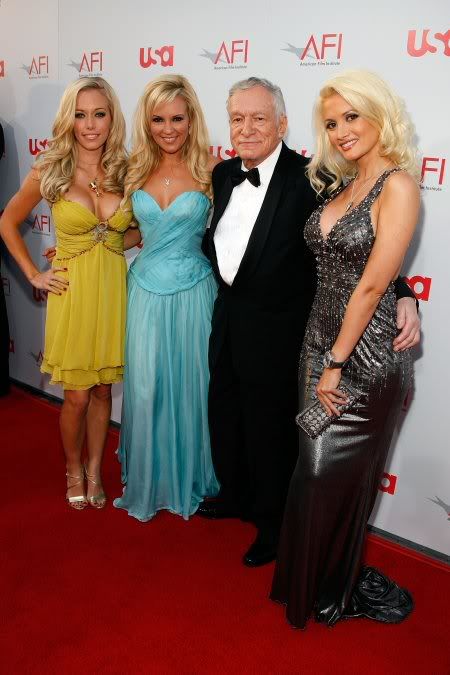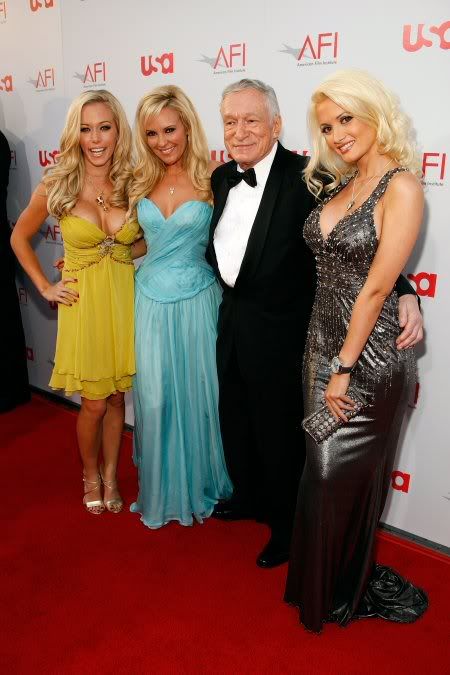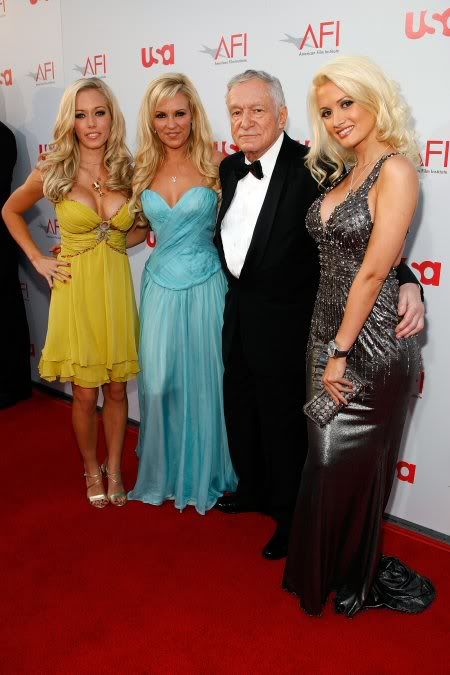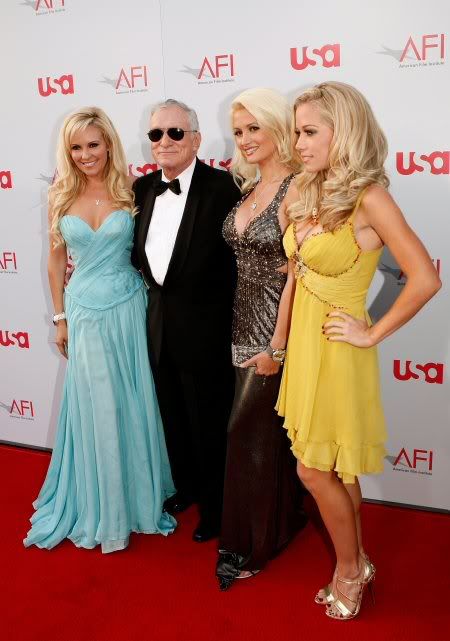 1 Comment:
WAT said...

June 14, 2008 at 3:48 PM

 

Hef look 345 years old!