Friday, June 27, 2008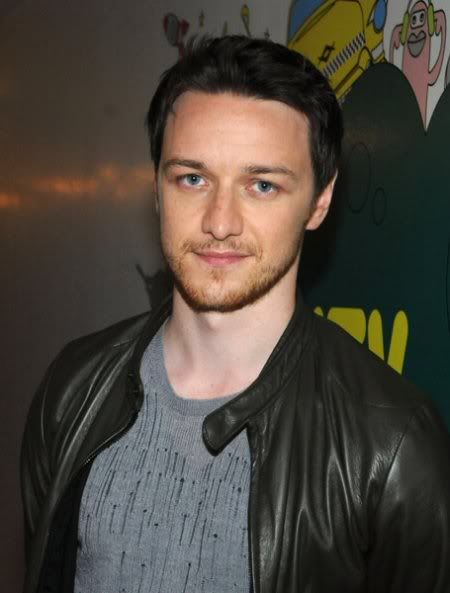 I love
James McAvoy
, even though he made me feel really dirty by wanting to fuck a faun. Fucking a faun is not a good idea, people, even if they are "half human". So what if they don't exist, I'm just sayin'.
James stopped by TRL to promote his new movie
Wanted
. I'm all for it. It actually looks really good and I'm an Angie fan. As long as she doesn't do accents.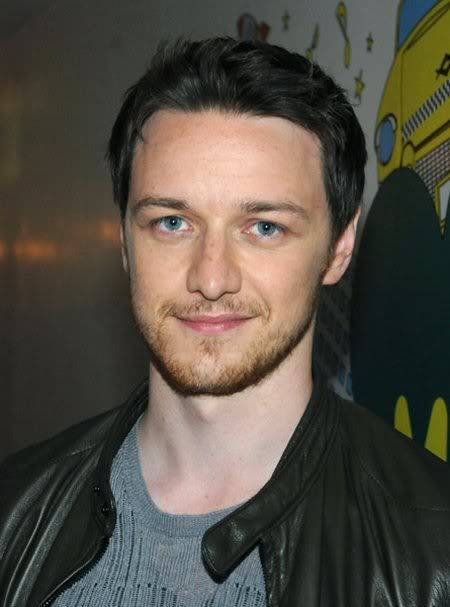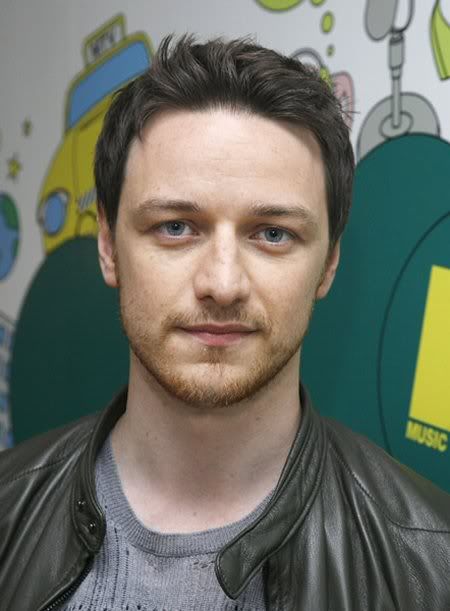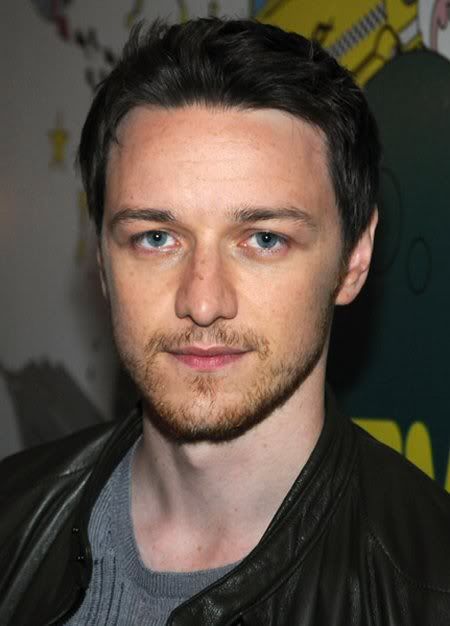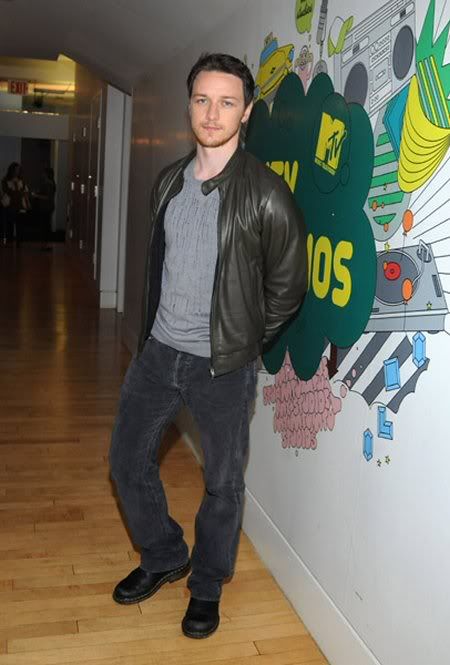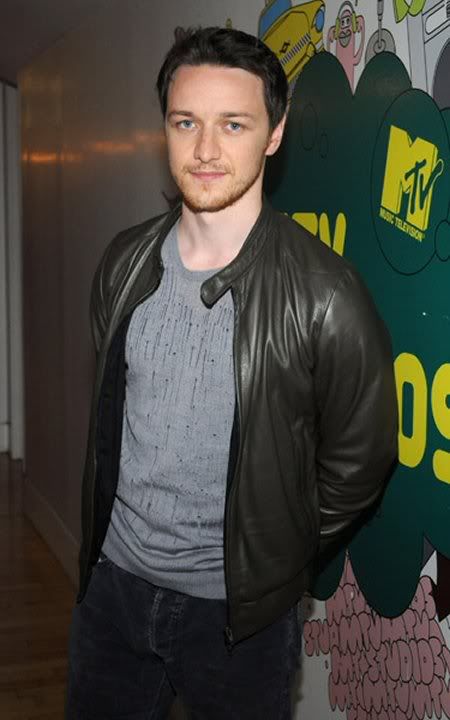 2 Comments:
WAT said...

June 28, 2008 at 8:00 PM

 

I like James. He's in some interesting movies.

SICK. said...

June 29, 2008 at 11:13 PM

 

ahahhahahaaa.
you're hilarious.

& fucking a faun could be considered semi-bestiality.


x.
jessica