Thursday, June 5, 2008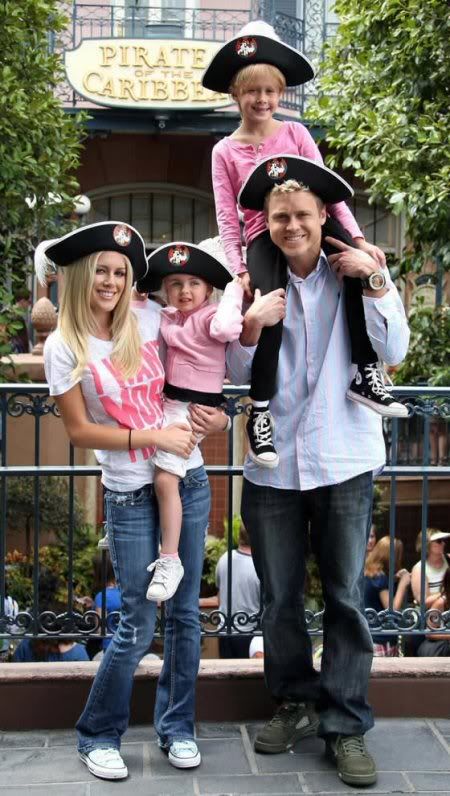 GET THOSE KIDS AWAY FROM THEM!!!!!
3 Comments:
June 5, 2008 at 11:56 PM

 

i hate heidi and i hate spencer and who are those kids.. i feel so bad for them!

Diabolina said...

June 6, 2008 at 2:52 PM

 

SERIOUSLY!!!!!!!!!!!!! child abuse! death by paparazzi posers!

New Jack said...

June 7, 2008 at 10:52 AM

 

i fucking hate them....so much..i hope they burn...the children look like spawns...