Wednesday, June 25, 2008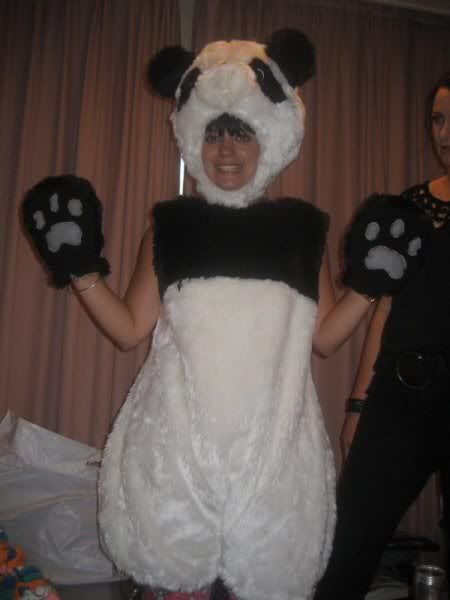 Lily Allen
posted a new FAMAZING song on her myspace last week. I'm really, really, really loving her new stuff. I loved her old stuff. Then she got whiny and turned into an asshole and I got over her. Now I'm back to loving her. Her new song,
Guess Who Batman
, is only a clip but it's so, so good. I totally have the chorus in my head and have turned it into a ringtone. You'll get the joke once you hear the song. It's actually not as bad as when I had
Fuck The Pain Away
by
Peaches
set as a ringtone for an ex and they happened to call while I was in the grocery store.
Sucking on my titties like you wanted me calling me all the time
is not safe for a kiddie's ears.
0 Comments: