Friday, June 20, 2008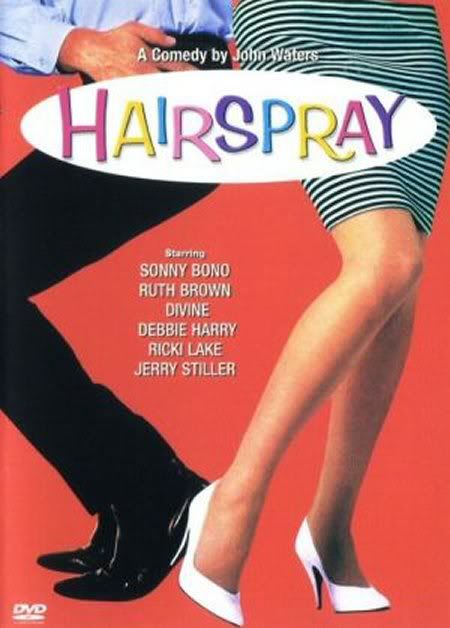 Fuck the remake. Don't get me wrong, as a fan of musicals, I loved the Broadway show. But the travesty that is John Travolta and Zac Efron and the fact that I'm sort of a hipster and despise the over commercialization of my indie faves makes me hate the remake, despite not having ever watched it. I know, I'm an idiot. But I'm ok with that. So if you "love" the remake, do yourself a favor and watch the original. It's a mother fucking classic.
4 Comments:
June 20, 2008 at 8:45 PM

 

I've never seen the original, but i really loved the remake.

June 20, 2008 at 10:33 PM

 

YESSSS finally, someone else who appreciates the ORIGINAL
man
the remake does not hold a CANDLE

June 21, 2008 at 12:51 PM

 

NEVER can you beat an original. And this was is no exception. Ricki Lake was perfect in it. Sonny Bono.. excellent. Glad I came in to visit.. Good to remember this one. Kayce

June 28, 2008 at 7:53 PM

 

I thought the remake was well done, but the original has its specialness of course. Ricki Lake and Divine!