Wednesday, June 4, 2008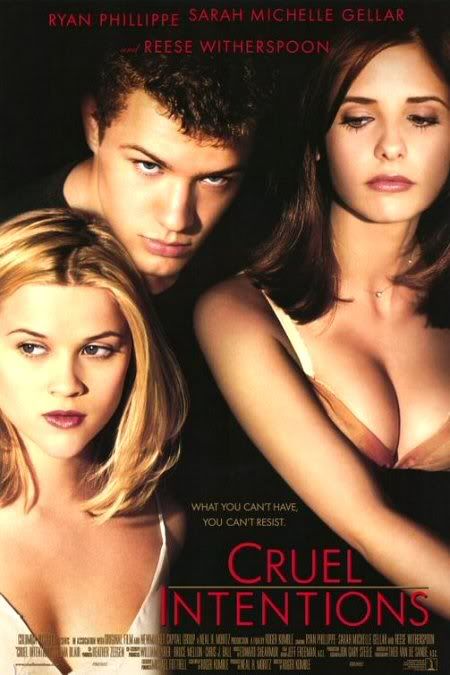 Before there was Chuck Bass, there was Sebastian Valmont.
Cruel Intentions
is one of my favorite movies, and not because you get
Ryan Phillipe
shows his (great) ass, but because it's an actually good interpretation of
Les Liaisons Dangereuses
. I can't believe the movie came out almost ten years ago. I re-watched it this weekend and I would still totally wear most of
Sarah Michelle Gellar
's (Kathryn) outfits.
1 Comment:
WAT said...

June 14, 2008 at 3:32 PM

 

Where have I been? I always wanted to see this movie, and never did.