Friday, June 13, 2008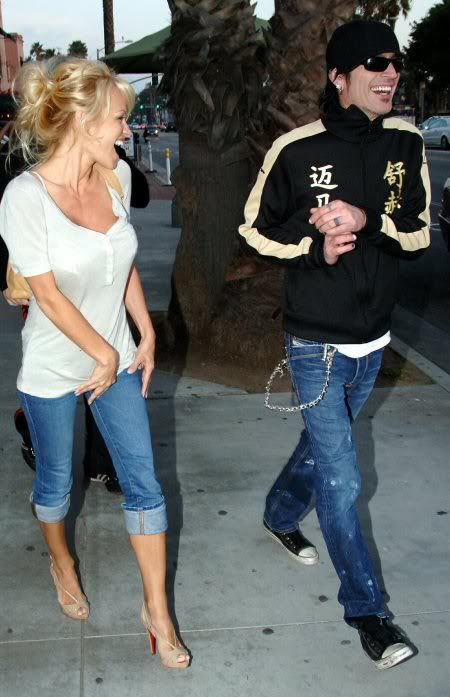 Pamela Anderson and Tommy Lee are back together for the millionth time. I'm happy for them. It's good to keep the diseases between each other that way they're not spread out to the rest of the population.
I give it 6 weeks.
Source
3 Comments:
Divine Blackness said...

June 13, 2008 at 10:35 AM

 

Yesss, your crazy blogs are here to save my sanity while I sit here at work.

6 wks sounds accurate enough.
Ugh.

Twinkle Twinkle said...

June 13, 2008 at 11:25 AM

 

You are hilarious - for real.

WAT said...

June 14, 2008 at 3:45 PM

 

The diseases between each other? AHAHAHAHAHAHAHAAHAH!