Monday, June 16, 2008
I want Gucci to honor me. I'm totally jealous. This past weekend Gucci held a dinner in honor of
Rihanna
. For what, I don't know. Still jealous. Free food and free gucci. Ugh.
Lookie who else was there: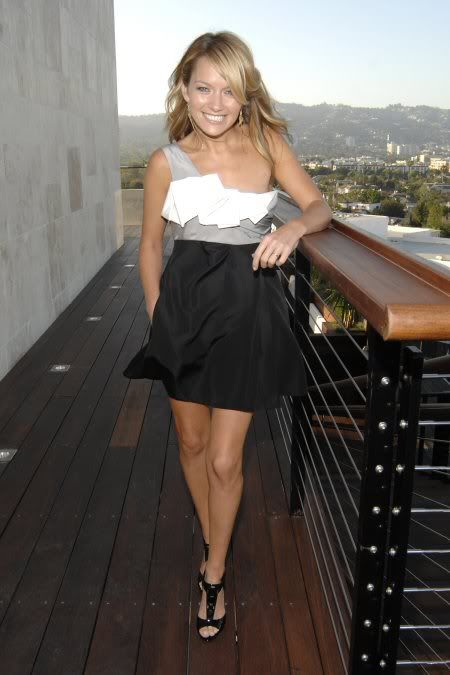 Becki Newton!!!

and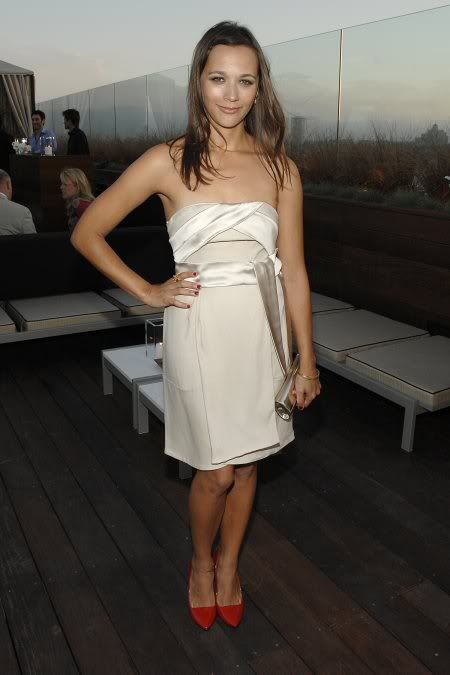 Rashida Jones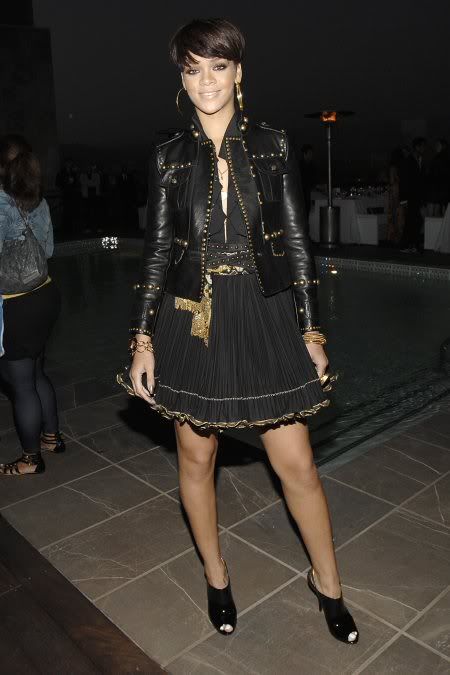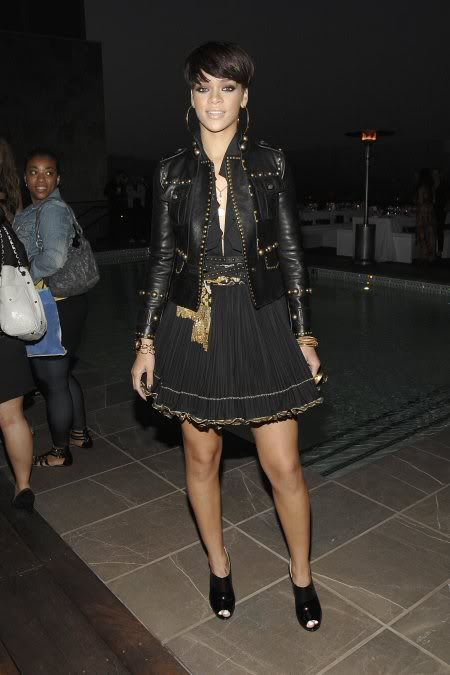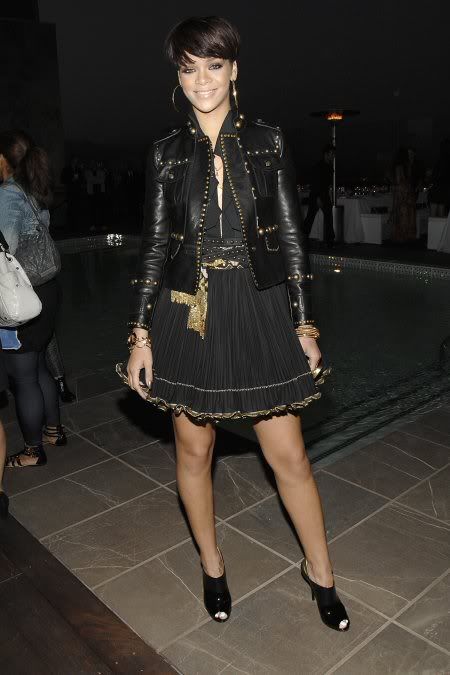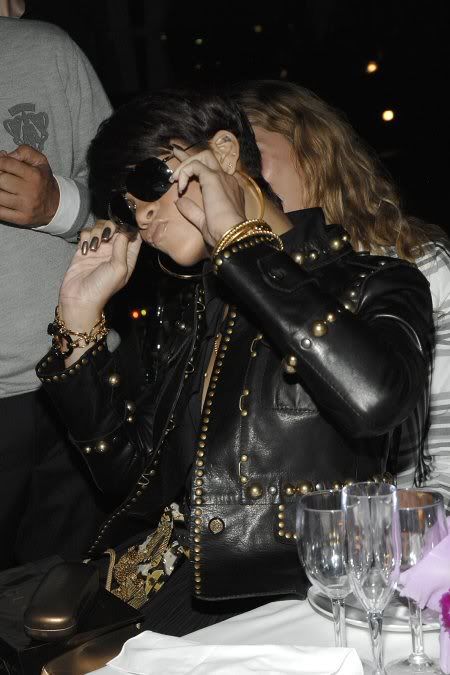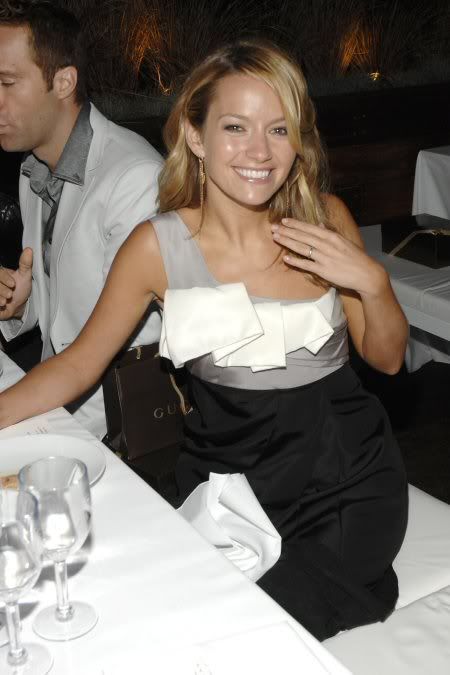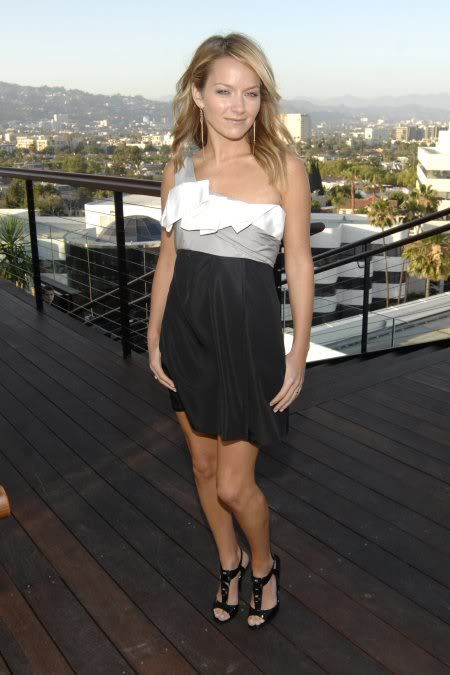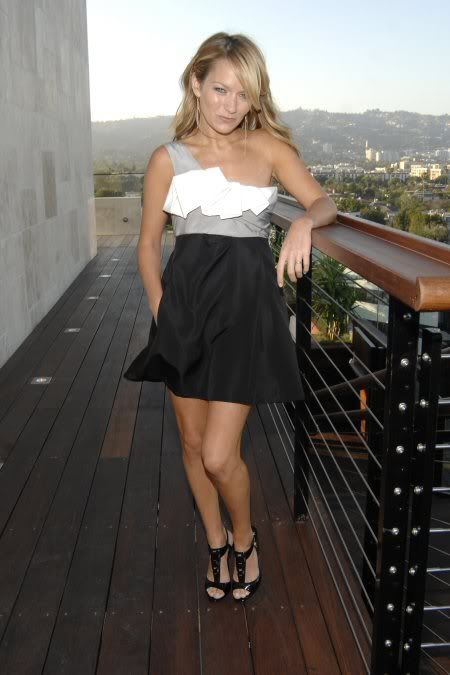 2 Comments:
June 17, 2008 at 11:29 PM

 

That is quite a party. You know, Gucci could save some cash by inviting me -- I would not require a party favor to attend any party with Becki and Rashida. I s'pose Rihanna's okay too.

Stefanie said...

June 18, 2008 at 3:05 PM

 

LUUUUVVV Rashida's outfit! Very cute shoes!