Friday, June 13, 2008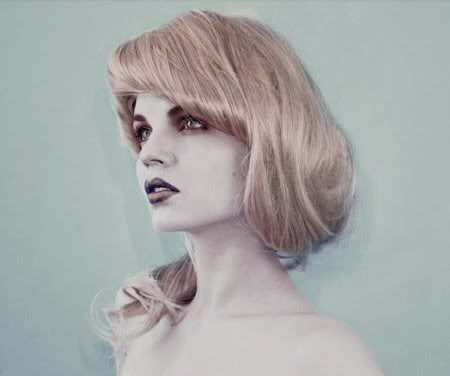 Rumor on the street is that
Katarzyna
(one of the best top model contestants ever, imo), is signed to Elite. I'm glad. Hopefully she goes far so Ty-Ty can finally learn to pronounce her name correctly.
Here's some pics she did for a shoot for
The GL Factory
. I'm not really digging the style of the shoot but Kata's great.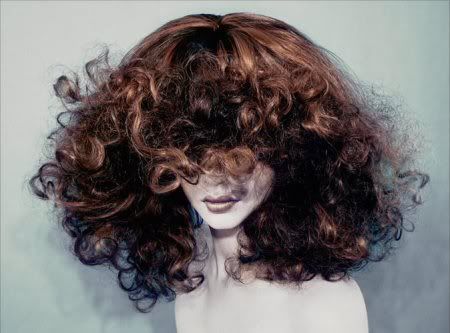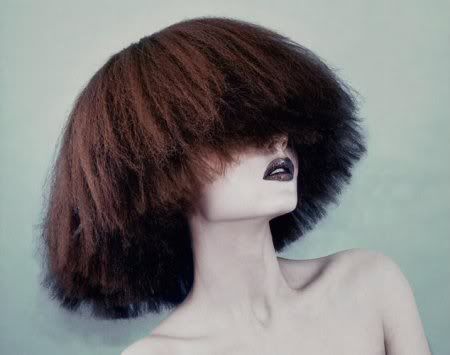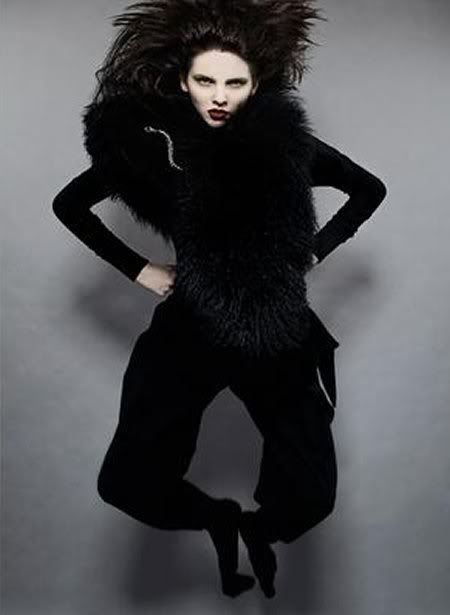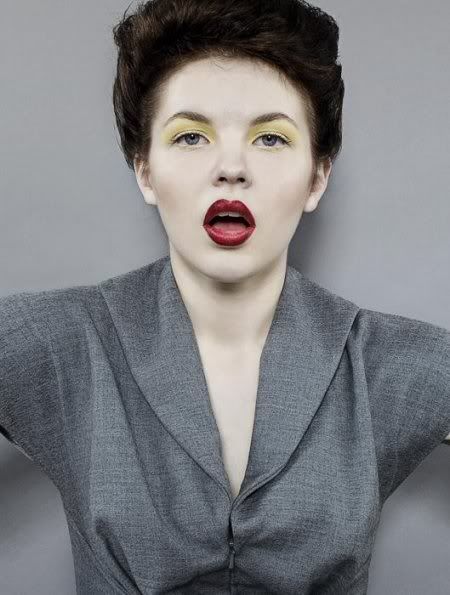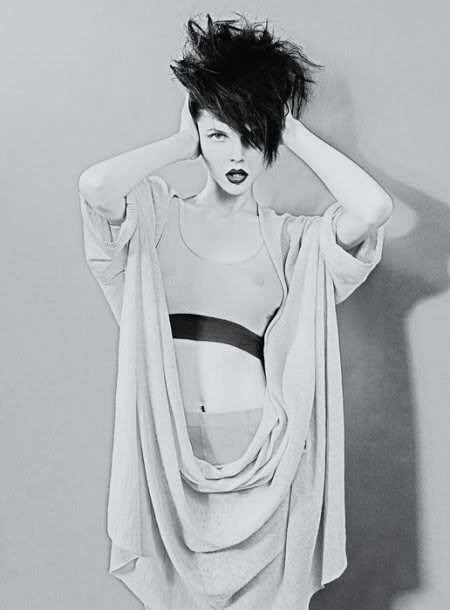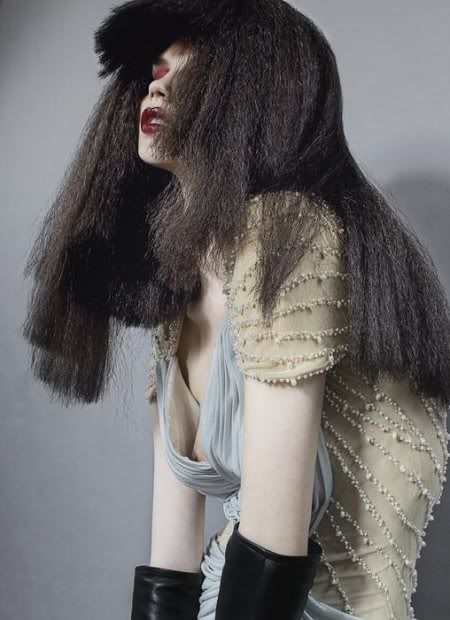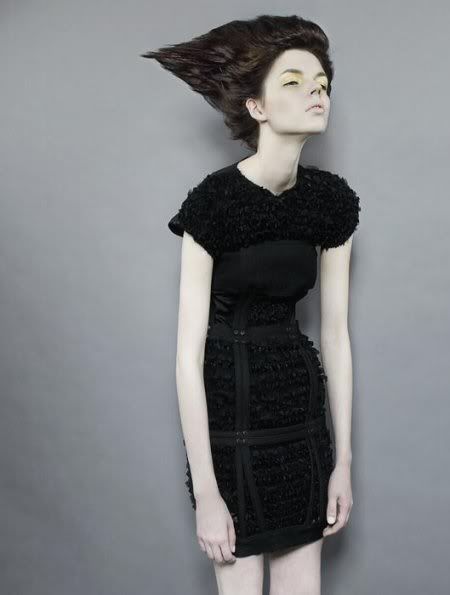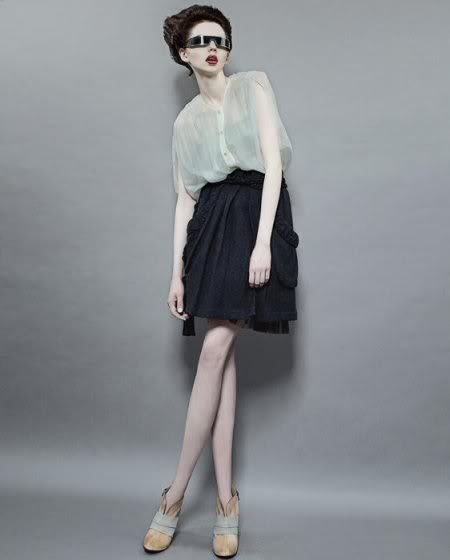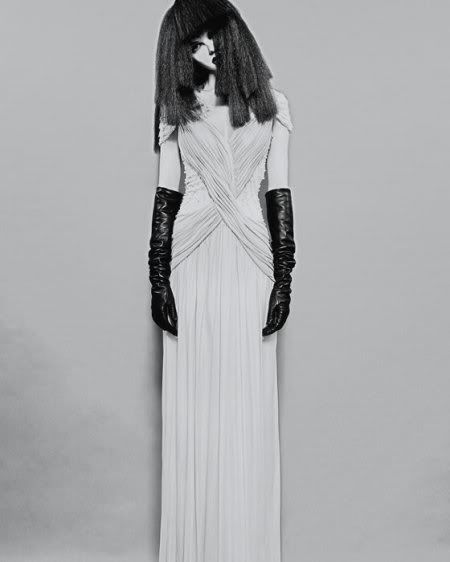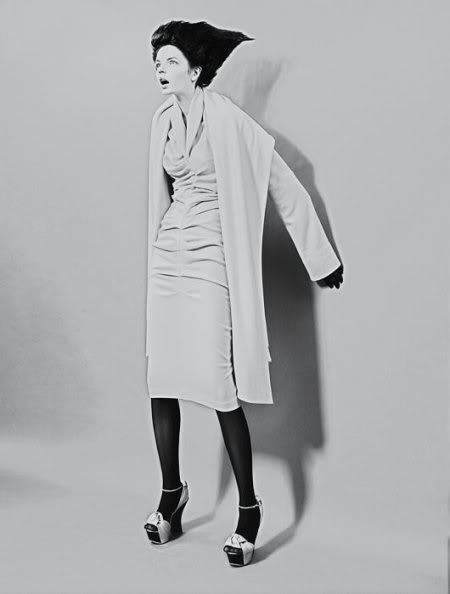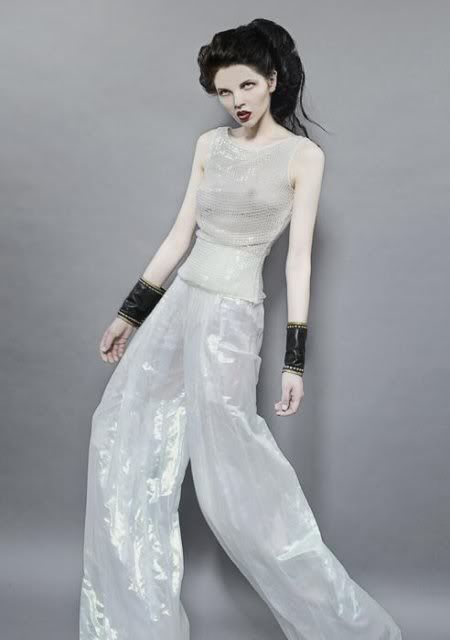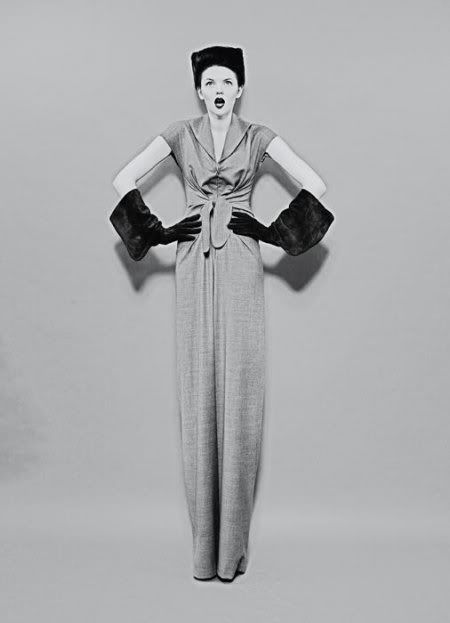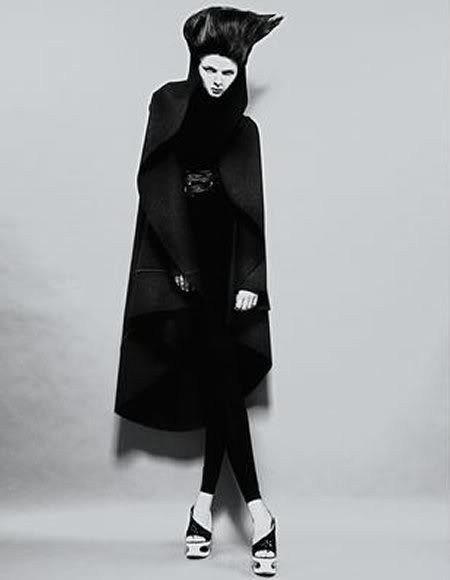 VIA
ONTD
0 Comments: