Thursday, June 5, 2008
Please take a note from Amy Winehouse and go Back to Black. The pink is so 1999. Gwen Stefani did it and it was fun, but on you it just looks like a dirty mess. Oh, and I'm glad you're working on a new album and you've quit bitching and moaning. It's greatly appreciated on this end.
Thanks,
C.
PS - The shoes are cute.
Here's more of Lily at the Royal Academy of Arts Summer Exhibition in London.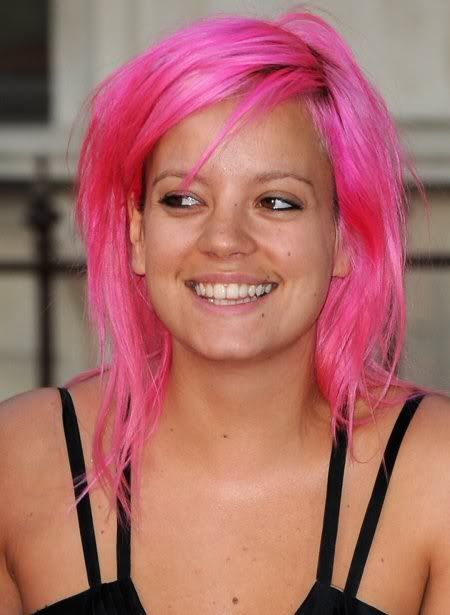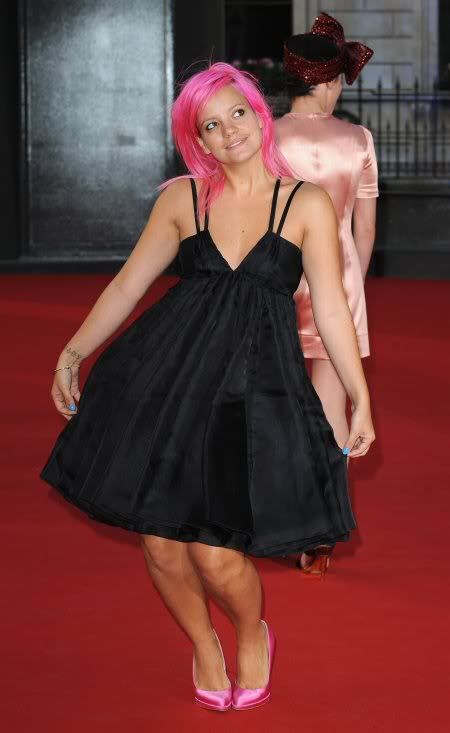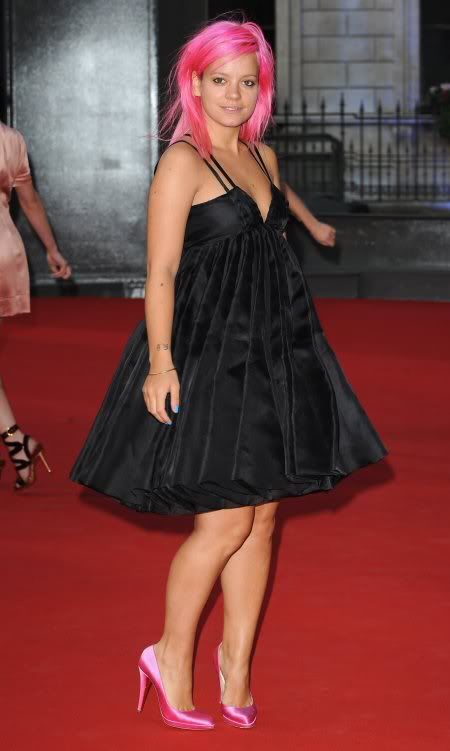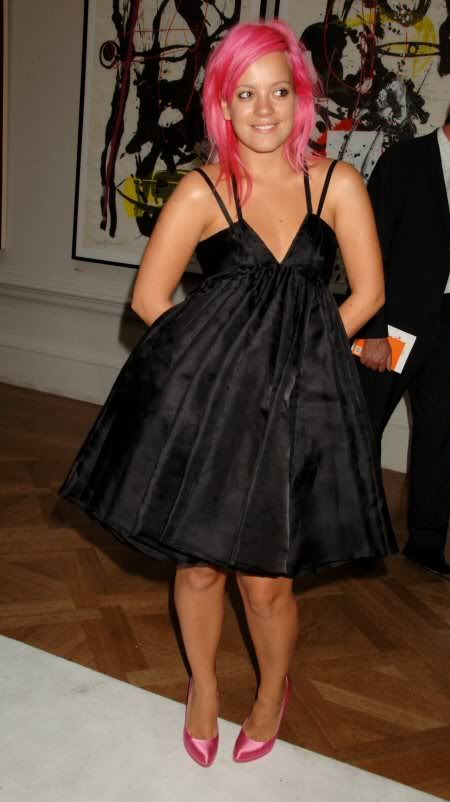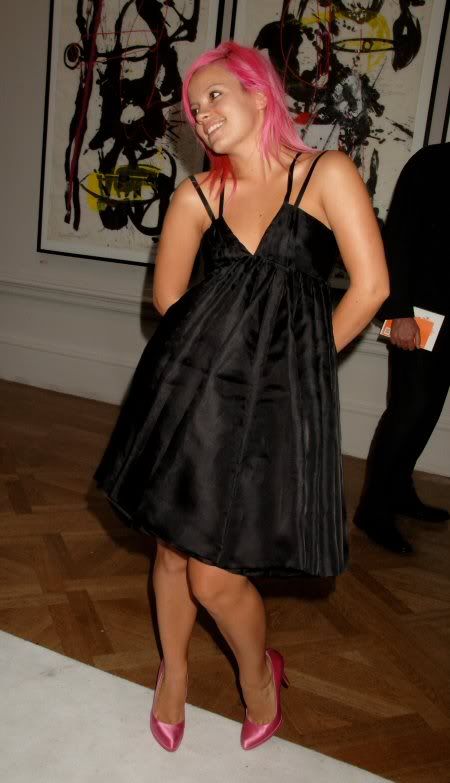 0 Comments: