Thursday, June 19, 2008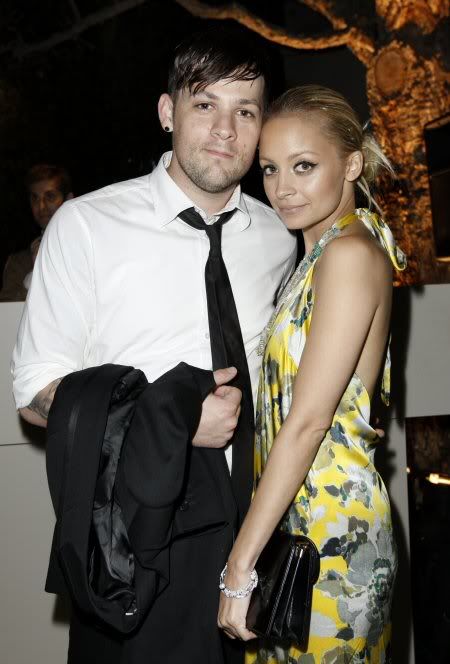 Fug boyfriend. I'm sorry, that was mean, but the Maddens never did it for me. At least it looks like he bathed, which is somewhat of an upgrade. Nicole, on the other hand, looks gorgeous, as usual.
Here's more of Nicole Richie at Cartier's Third Annual Loveday Celebration yesterday.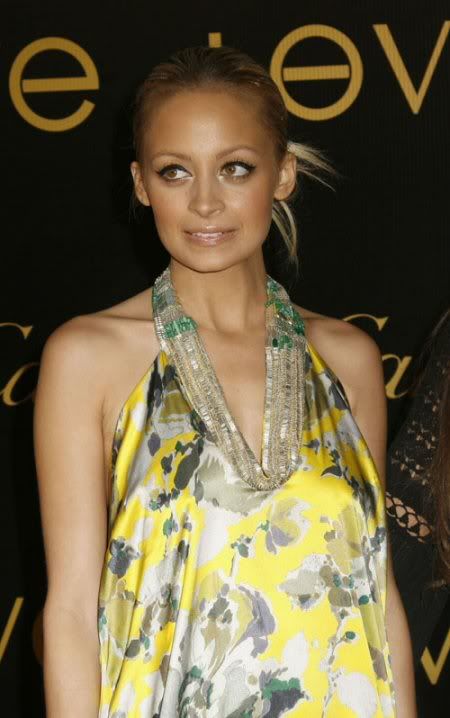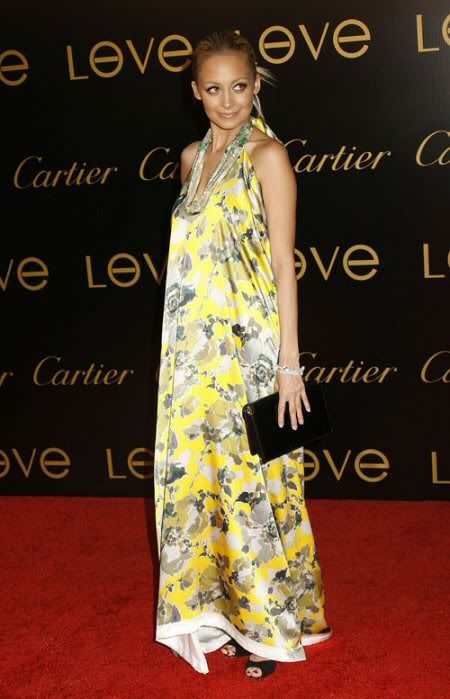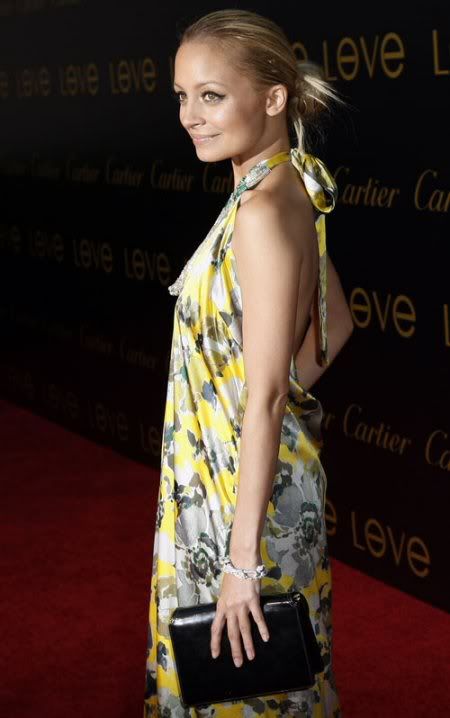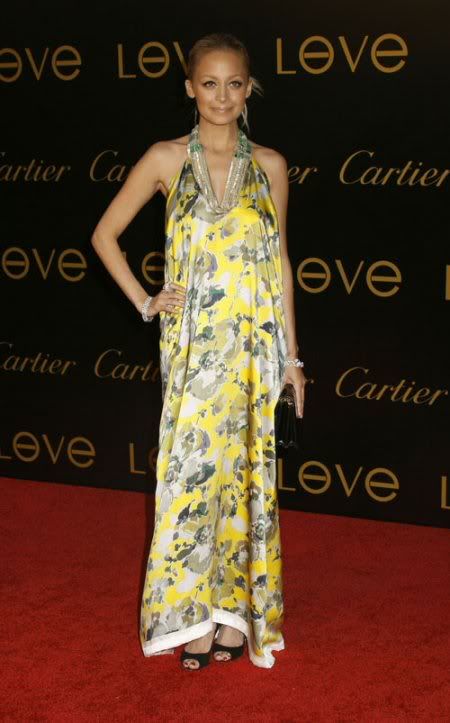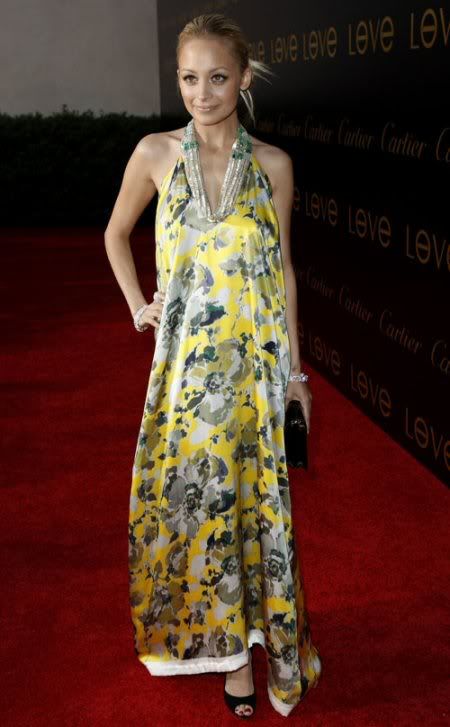 0 Comments: