Thursday, June 19, 2008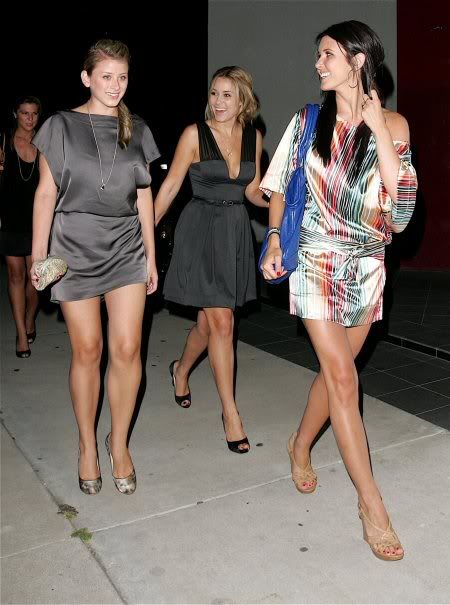 I thought these bitches hated each other?
Boring Conrada
,
Audrina Patridge
and
Lo Bosworth
were spotted leaving Kumo Restaurant last night in L.A.
I really like Lo's dress. Has anybody actually purchased something from Boring's collection? They're nice enough but not worth the money for the basics that they are.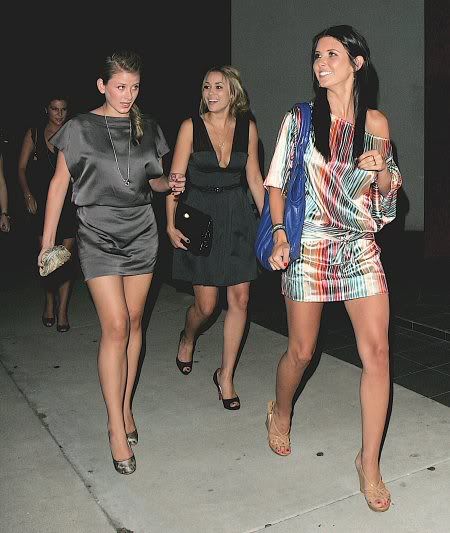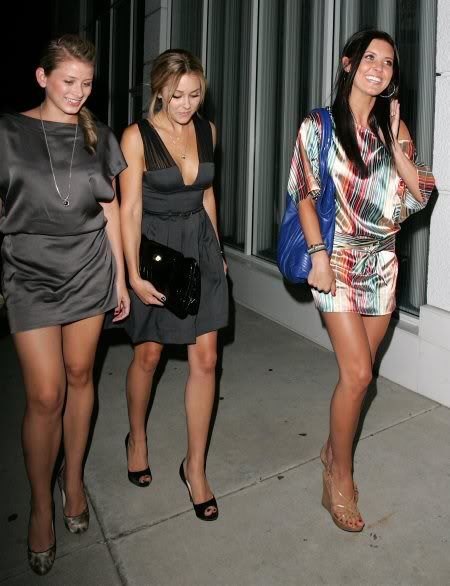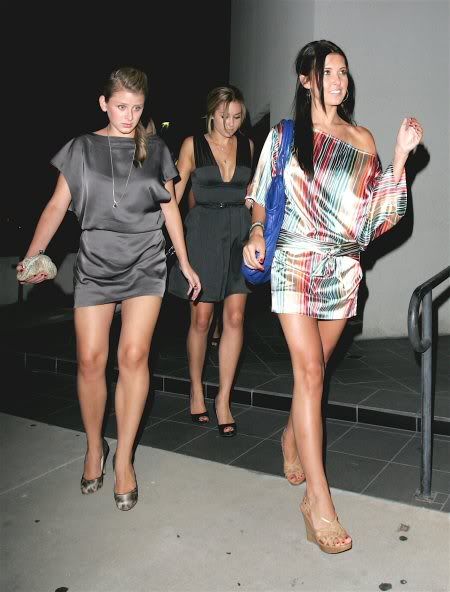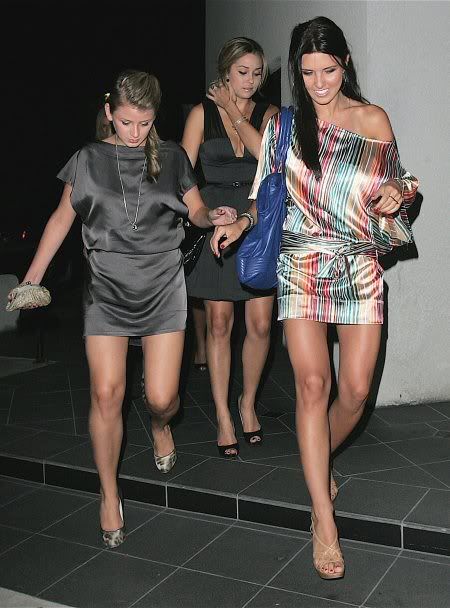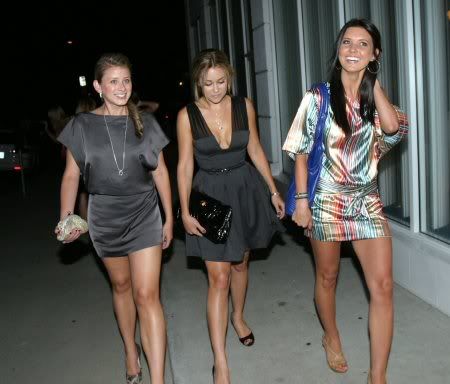 4 Comments:
June 19, 2008 at 3:07 PM

 

I can't bring myself to care about any of these people. If they buy some jewelry from me, then I'll care.

June 19, 2008 at 3:33 PM

 

Awww I can't help, but love LC and LO Audrina kind of gets on my nerves, she's a bit stupid. Good to see they're all friends again I guess. But damn look at Lo's calf muscles... she puts Lauren 'n audrina to shame, hehe.

oh 'n no i haven't bought anything from lauren's line, it just didn't seem practical... too much money 'n not much to it. But yay for her she's got her own line.

June 19, 2008 at 4:34 PM

 

i really like all of their dresses. simple yet cute.

June 20, 2008 at 3:15 AM

 

I thought these bitches hated each other? LMAO!!

yes that's what i thought too after watching the season finale....i guess not...oh well..