Friday, June 27, 2008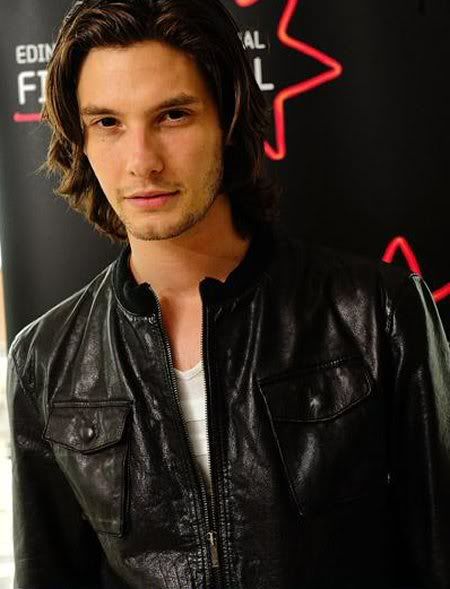 He seriously is. He's also the frequent star of my most illiict fantasies. Which don't involve a faun. Ok, I'm lying, they totally do. I can't help it, though, they were both in those Narnia movies. Ugh, don't judge me.
Anyways,
Ben Barnes
was at the Edinburgh International Film Festival to promote his new movie,
Bigga than Ben
earlier today.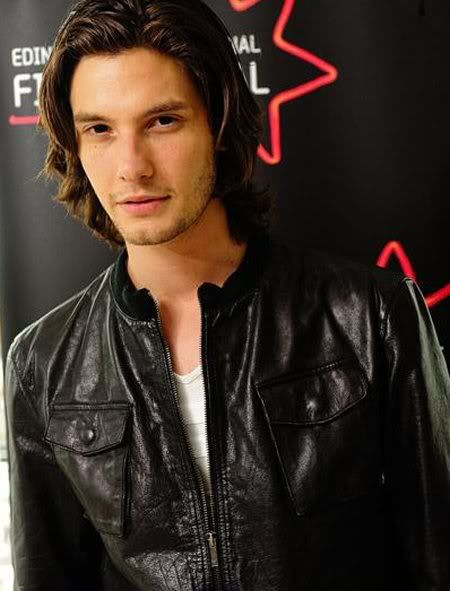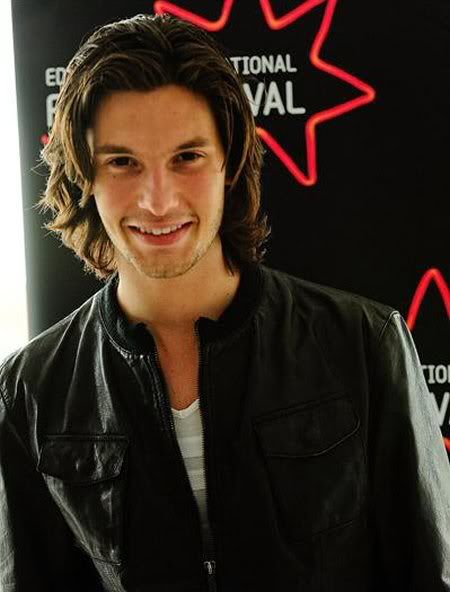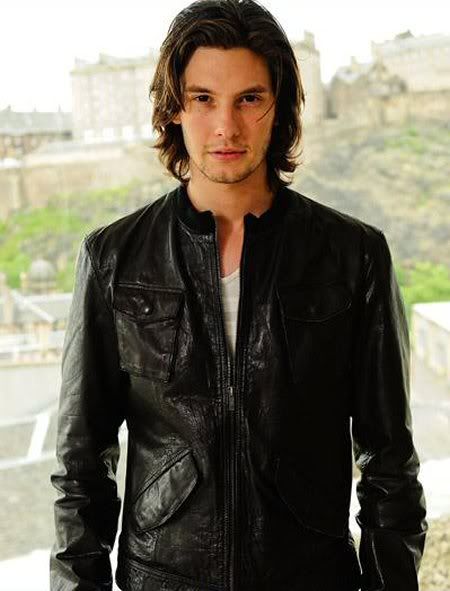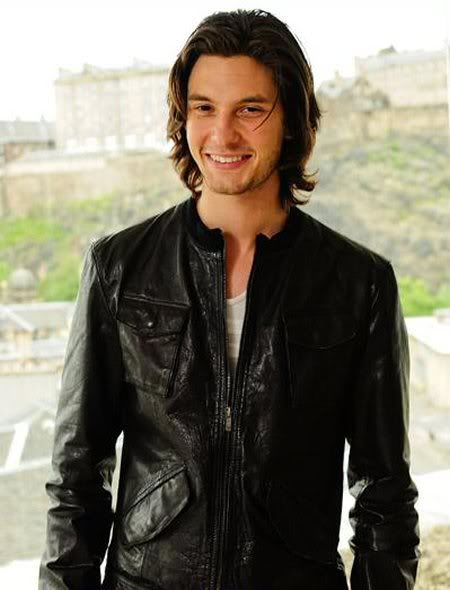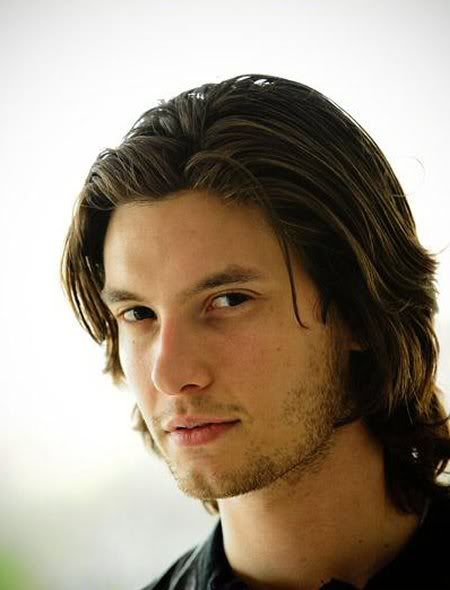 2 Comments:
Kira Fashion said...

June 27, 2008 at 5:48 PM

 

handsome :))

a kiss

June 27, 2008 at 6:45 PM

 

Ben is a BEAST