Monday, May 5, 2008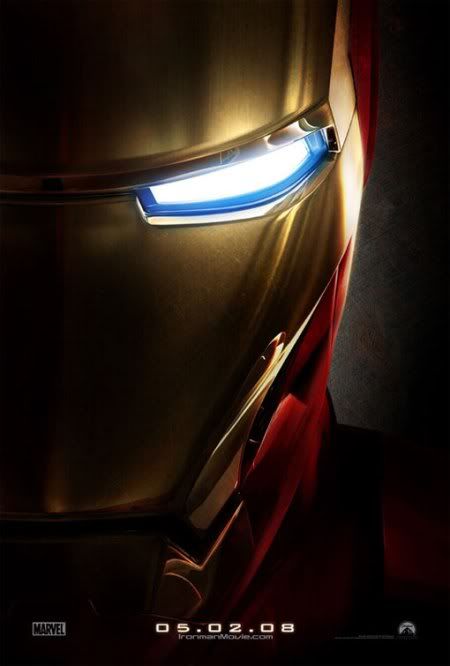 Of course,
Iron Man
topped the box office and made a shitload of money. I actually went to see
Made Of Honor
, who came in second place. I didn't like it at all. My mom wanted to see something and I figured since she loves
My Best Friend's Wedding
it would be ok, but it was slightly boring and neither of us really liked it. My aunt went to see Baby Mama, though, and loved it. We should have seen that, to be honest.
7 Comments:
May 5, 2008 at 2:45 PM

 

I heard about Iron Man!!! I want to see it now.

May 5, 2008 at 7:12 PM

 

yess! fellow cancer....

not at all interested in made of honour, but id like to see baby mama!

May 6, 2008 at 1:25 AM

 

I want o see this movie because I have loved Robert Downy jr since forever.

May 6, 2008 at 11:03 AM

 

i so want to see Baby's Mama

but I saw Iron Man and it totally rocked!!!

May 7, 2008 at 1:21 PM

 

thanks for the tip! i think im going to go for the cat eyes...perfect!

May 7, 2008 at 3:50 PM

 

It's Wednesday after the madness of opening weekend, and I'm hoping to go see IRON MAN tonight!

YEEHA!

May 13, 2008 at 7:37 PM

 

i saw baby mama, i laughed a lot :]


x.
jessica