Thursday, May 1, 2008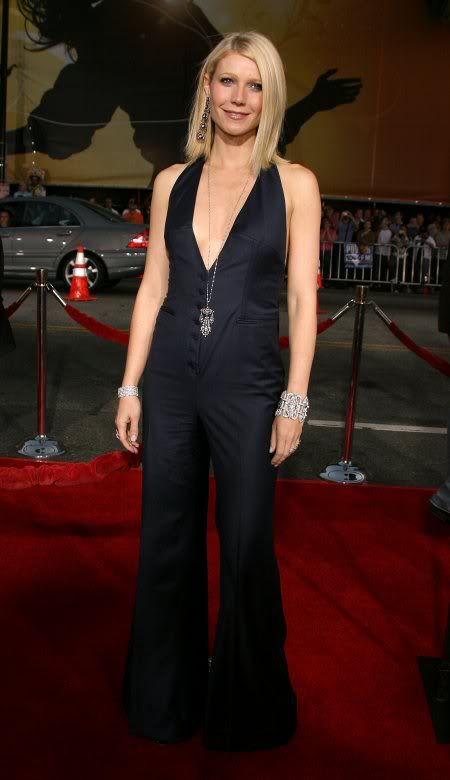 I'm not sure if I love this outfit or really hate it. I think it's a downgrade from the outfits she's worn before to promote
Iron Man
, and I think I should hate it, but I don't know.
Here's more of
Gwyneth Paltrow
at the premiere of
Iron Man
in Hollywood.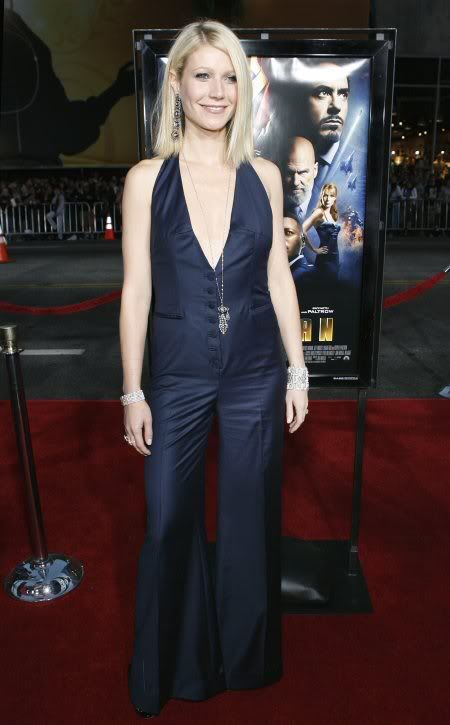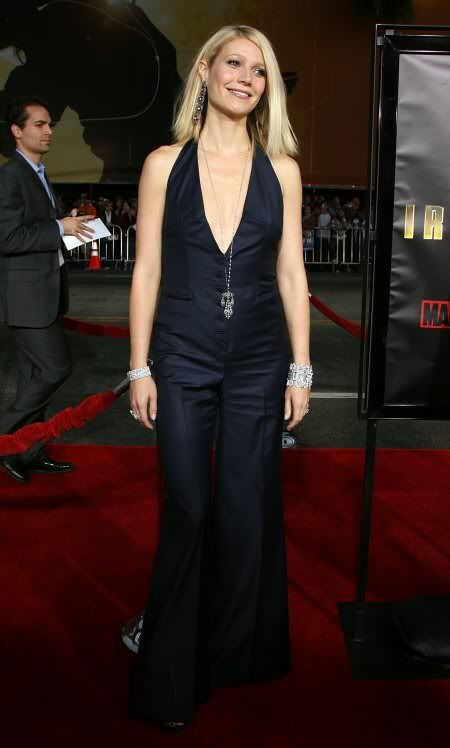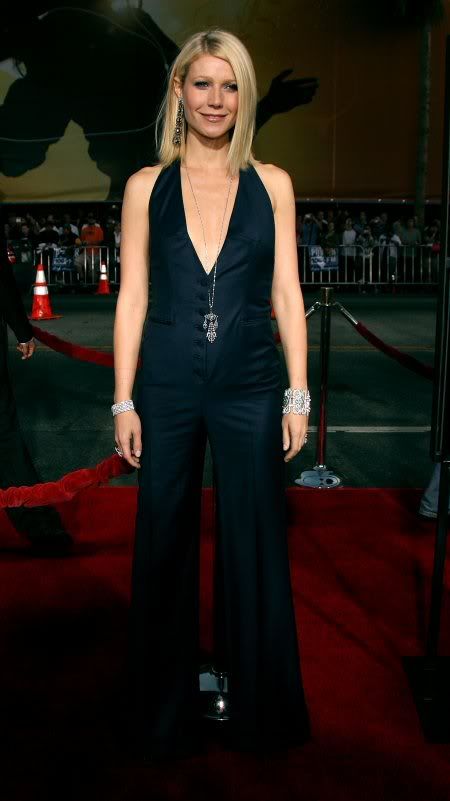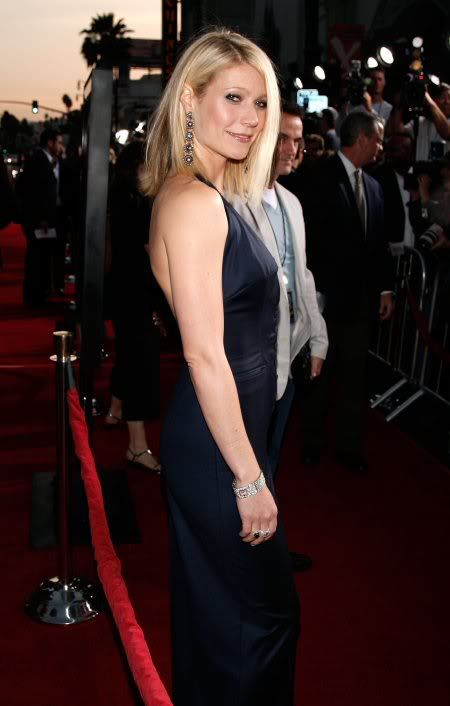 5 Comments:
May 1, 2008 at 10:20 PM

 

She needs more curves. Giselle rocked this outfit in the Versace ads.

May 1, 2008 at 10:51 PM

 

i think the dilemma occurs because if we only knew her as the boring gwyneth she was before she recently got all fashion, then i would hate it.
but since she has been looking so fabulous lately, it gives the outfit a different perspective.


x.
jessica

May 2, 2008 at 12:49 AM

 

ouch! I'd have to say no.

May 2, 2008 at 10:06 AM

 

If she was curvy, she would kill it!

May 5, 2008 at 11:59 PM

 

I like it.