Thursday, May 15, 2008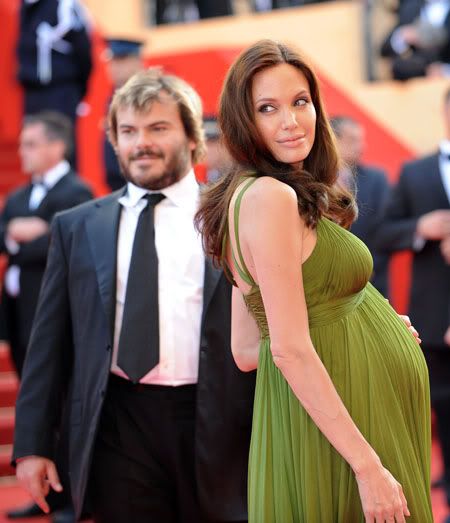 Angelina Jolie
and her unborn twins attended the premiere of her new movie
Kung Fu Panda
in Cannes earlier this afternoon looking pretty amazing. The dress looks great on her and I love the color.
According to Dustin Hoffman, her costar in the movie, she's due in June. Damn! That's still months away. Homegirl looks ready to pop now. Not according to my mother, though, she says the belly is too high up.
Here's more of Angie with
Jack Black
and
Brad Pitt
in France.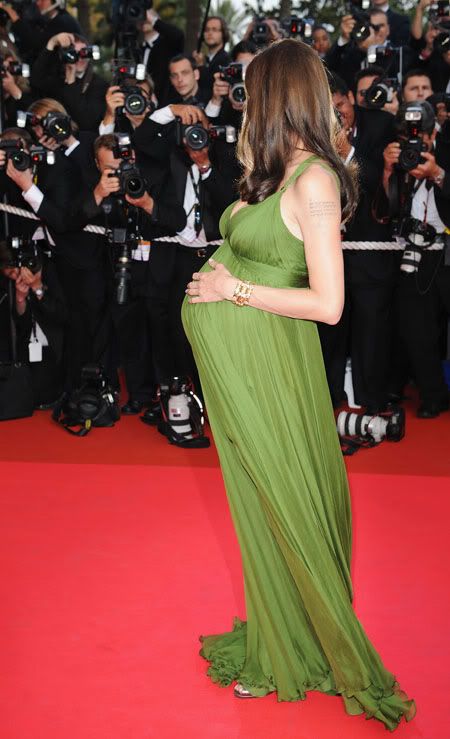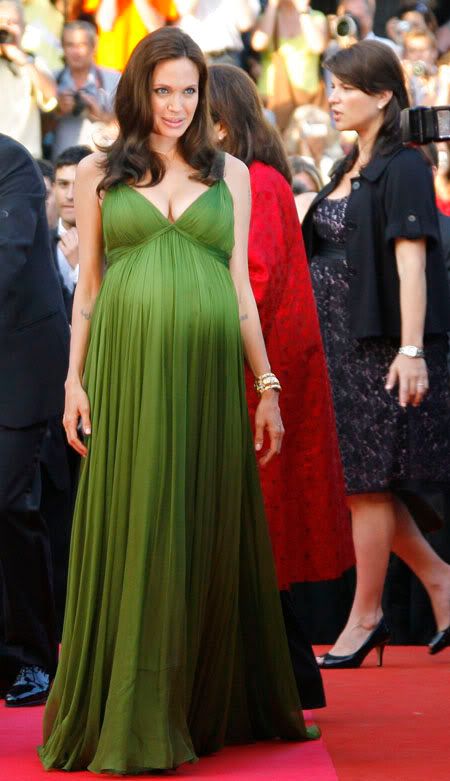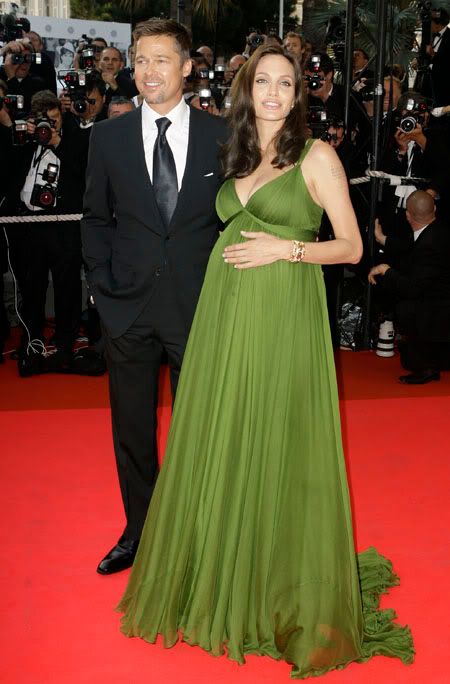 1 Comment:
WAT said...

May 15, 2008 at 5:14 PM

 

Jack Black is an idiot but I love him 'cause he makes me laff.

Angelina is looking good, even as a bloated whale.