Thursday, May 15, 2008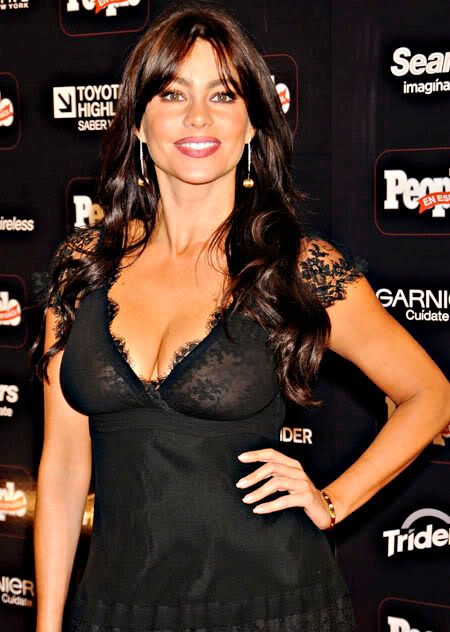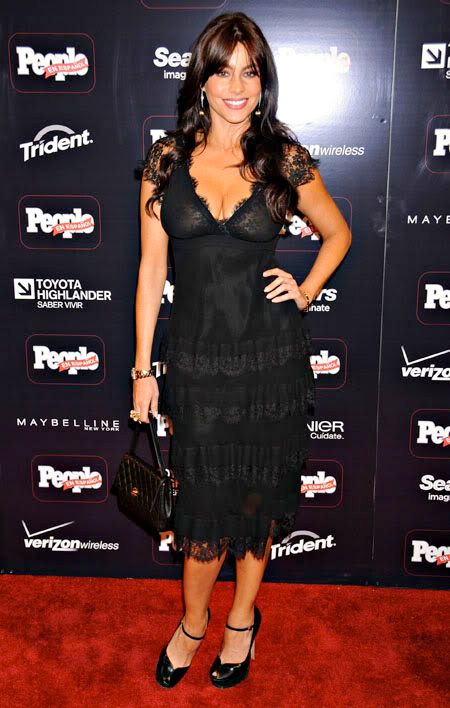 I'm sorry, but I cannot stand
Sofia Vergara
. She swears she's god's gift to the entire planet and homegirl needs to quit. Plus, didn't she fuck
Luis Miguel
while he was dating
Mariah Carey
? Bitch! Nobody fucks with Mimi!
Sofia went to the
People En Espanol's 50 Mas Bellos
people party in NYC last night. Ugh, she's almost as bad as LuisMi himself. Ooh, did y'all see that interview? What an asshole.
1 Comment:
WAT said...

May 15, 2008 at 5:10 PM

 

I dunno how I feel about Sofia Vergara to be honest. She's cute I guess, but seems superficial.

AHAHAHA! My mom told me she saw the Luis Miguel interview and you're right! She said he didn't answer or say anything concrete or profound! Mom said it was a total waste of time! He is so stuck-up indeed, but damn he does have a lovely voice. PRICK.

HAHAHAH!