Friday, May 2, 2008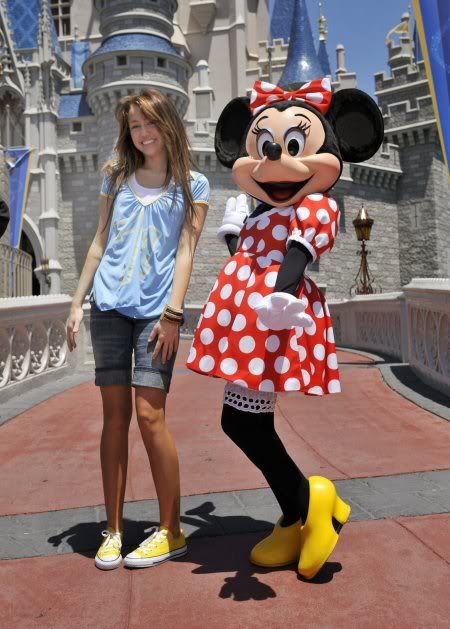 Miley Cyrus
was at Disney World yesterday trying to clean up her image after the whole Vanity Fair debacle. That Vanity Fair picture is so creepy.
Anyway, I knew I should have headed to Disney yesterday. I go like twenty times a year and know the place like the back of my hand. Yes it gets old but what else is there to do in Orlando. I used to go to Sea World a couple of times a week just for the funnel cakes by the dolphin tank. True story.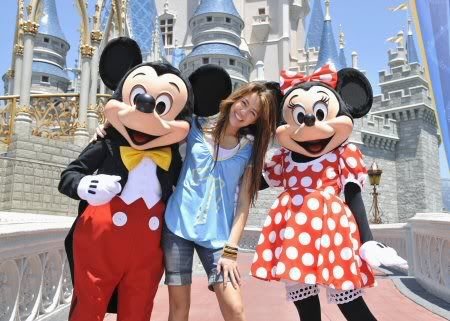 3 Comments:
Divine Blackness said...

May 2, 2008 at 12:55 PM

 

Yes, I too go to Disney World about 20 times a year and Universal...80 times. But Sea World? I haven't been in foreeever. I'm definitely going to try to get up on that. Look at Miley. Lookin' like the young girl that she is. Praise his name.

Fashion Ivy said...

May 2, 2008 at 3:42 PM

 

This is like one of the first times I have seen Miley looking her age. She usually dresses to mature for me.

Jen (MahaloFashion) said...

May 2, 2008 at 9:55 PM

 

How sweet..