Friday, May 30, 2008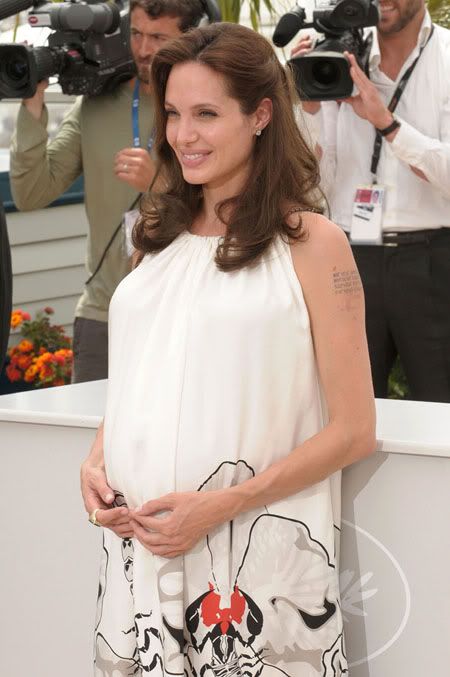 Angelina Jolie
has reportedly popped out her twins! No details on the sex of the babies, though there was speculation that she was expecting fraternal twin girls.
Congrats to the Pitt-Jolie family!
UPDATE
: According to E!, she did give birth to twin girls in France. They're names are Amelie Jane and Isla Marcheline. Cute names! Apparently the Jane is after Brad's mom and Marcheline is after Angelina's mom. I've always wanted to name my kid Amelie, after the movie, obvs.
UPDATE 2:
: According to Angie's rep, she has not yet given birth, not even close apparently.
"Angelina has not given birth. She is fine, enjoying her home and her family in France,"
I don't care, I'm still name one of my possible children Amelie.
Source 1
,
Source 2
1 Comment:
molly said...

May 30, 2008 at 12:54 PM

 

twins...born under gemini! why am i not surprised! ;)
cute names
i will always love the jolie-pitt clan